 A federal law created to protect minors in the digital world may be thrusting them into harm's way.
Here's a little background information: the Children's Online Privacy Protection Act (COPPA) keeps websites from obtaining personal data about minors without parental consent. Thus, if a child isn't 13 years old, he or she is prohibited from opening a Facebook account.
Researchers point out that many parents take the Coppa restrictions lightly. Even with strict monitoring from Facebook itself, some 7.5 million minors are allegedly signing on to this giant (and addictive) social media site.
A child could be found, for instance, if she was 10 years old and said she was 13 to sign up for Facebook. Five years later, that same child would show up as 18 years old – an adult, in the eyes of Facebook — when in fact she was only 15. At that point, a stranger could also see a list of her friends.
This has some arguing that COPPA is not serving its purpose. And if Facebook were to allow minors on its site, would fewer children be inclined to lie about their age? If so, Facebook would have the power to enforce restrictions over a larger population of children.
Indeed, the social network is reportedly considering opening its doors to minors. A report in the Wall Street Journal earlier this year claimed that Facebook was developing tools that would allow users younger than 13 to open Facebook accounts and use the site safely and in accordance with federal law -- with parental supervision, of course.
One year before that report surfaced, Mark Zuckerberg had appeared at the NewSchools Venture Fund's Summit and discussed the possibility of kids younger than 13 using Facebook legally. Zuck called it a "fight we take on at some point," and "my philosophy is that for education you need to start at a really, really young age." Sounds like it's only a matter of time.
What are your thoughts on the digital safety of minors? Are you pro-COPPA or interested in altering the legislation? Sound off in the comments section below, or tweet us at [@HuffPostTech].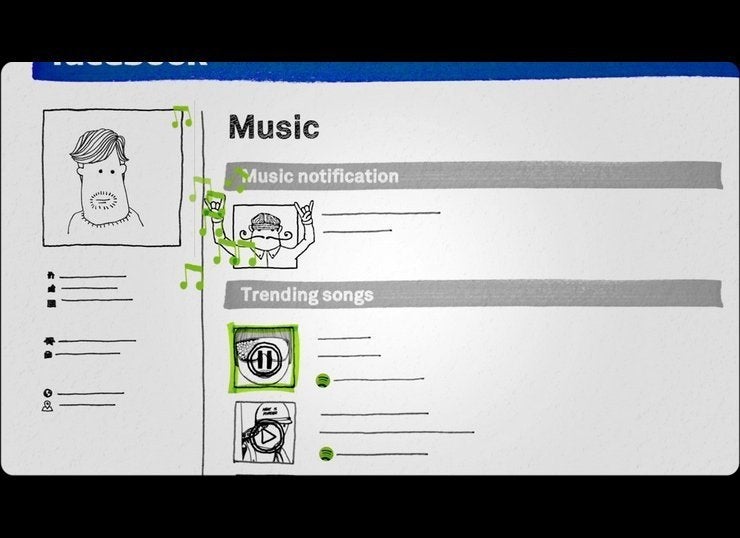 7 Ways You Might Be Oversharing On Facebook
Popular in the Community