(SCROLL DOWN FOR UPDATE.)
"Facebook has long been a place where people turn to share their experiences, particularly when they're connected to controversial events on the ground, such as human rights abuses, acts of terrorism and other violent events," a Facebook spokesperson clarified to CNET. "People share videos of these events on Facebook to condemn them. If they were being celebrated, or the actions in them encouraged, our approach would be different."
"What we want to do is give folks the right balance of being able to control what it is they're seeing," said the spokesperson. "We're definitely aware that this is not the perfect policy. We're always trying to improve it."
This softening of Facebook's policy for graphic content has not been without criticism, particularly regarding the decapitation videos that prompted the initial review.
British Prime Minister David Cameron also weighed in on Twitter, calling Facebook's relaxed policy on graphic content "irresponsible."
A Facebook rep was not immediately available to comment to The Huffington Post.
UPDATE: 9:45 p.m. -- In a statement to AllThingsD, Facebook has clarified its policy regarding graphic content, ultimately concluding the beheading video in question "improperly and irresponsibly glorifies violence." The video has since been removed.
"When we review content that is reported to us, we will take a more holistic look at the context surrounding a violent image or video," Facebook said in a statement to Reuters. "Second, we will consider whether the person posting the content is sharing it responsibly, such as accompanying the video or image with a warning and sharing it with an age-appropriate audience."
Related
Before You Go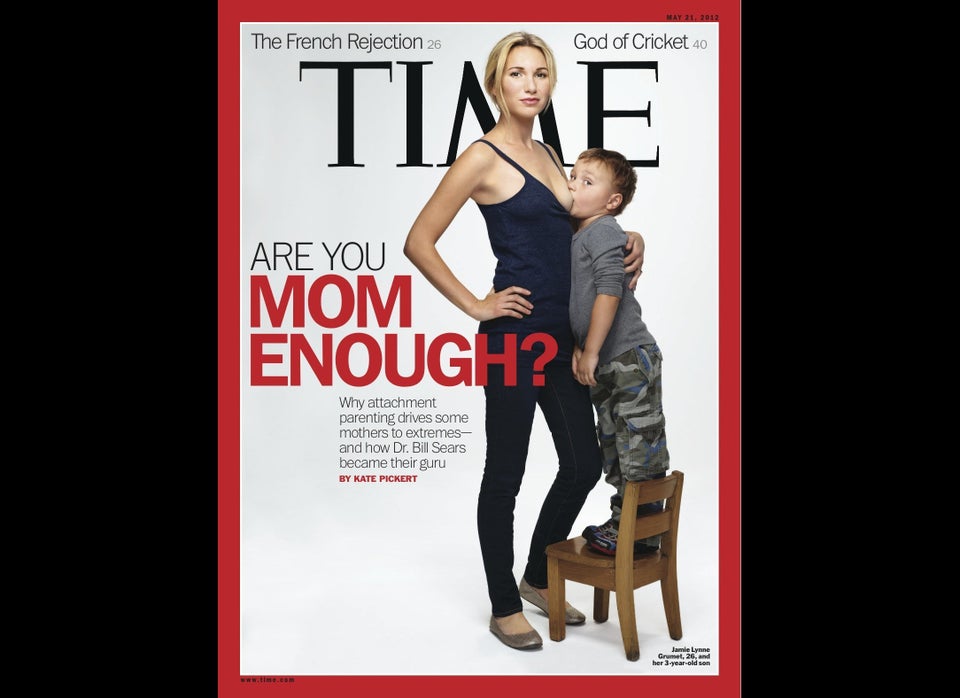 Facebook Might Ban Your Account If You...
Popular in the Community