Some dissatisfied users are calling for a mass exodus from the site on "Quit Facebook Day," while others are organizing a Facebook protest to call attention to the new privacy controls.
Although Facebook is still the US's biggest online social network, it's not the only option.
With suggestions from our readers, we've put together a guide to fourteen Facebook alternatives--other social networking sites that, in some cases, offer better privacy protections.
Check them out, vote for your favorite, and send us your suggestions for other alternatives to Facebook.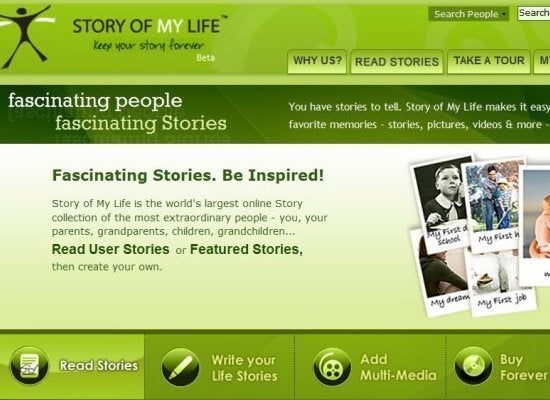 Facebook Alternatives: Safer Social Networks
More on Facebook and privacy:
Related
Popular in the Community