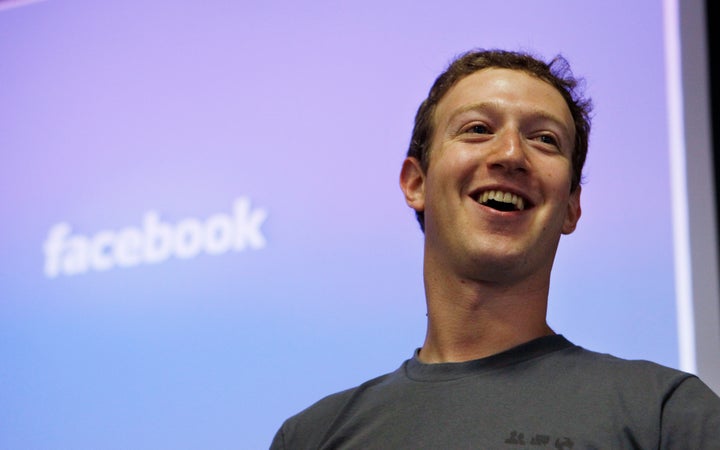 Facebook and Time Warner announced today that they will partner to fight cyberbullying, a problem that has plagued both children and adults.
The coalition aims to raise awareness about cyberbullying and encourages people to report the issues when they come across them, the Associated Press reports.
The campaign, "Stop Bullying: Speak Up," will target audiences on the web, TV, radio and across several domestic magazines. Facebook reportedly plans to reveal an application in time for back-to-school that promotes users' pledge to stop bullies.
The new law is an update from the previous regulation that authorizes schools to suspend or expel students for cyberbullying, specified as over the Internet or other electronic means -- via cell phones, computers or websites. But social networking sites were not specifically addressed, Mercury News reports.
Just last month, Rhode Island passed similar legislation, requiring that the state Department of Education design a statewide anti-bullying policy to be enacted by June 2012. From The Providence Journal:
The new policy would prohibit all kinds of bullying in schools including "written, verbal or electronic expression or a physical act or gesture ... directed at a student that causes physical or emotional harm," places a student in a reasonable fear of harm, or creates an intimidating atmosphere.
In recent years, cyberbullying among students has led to many tragedies and lawsuits. Last January, 15-year-old Phoebe Prince hanged herself after being relentlessly bullied, in person and on Facebook.
Related
Popular in the Community