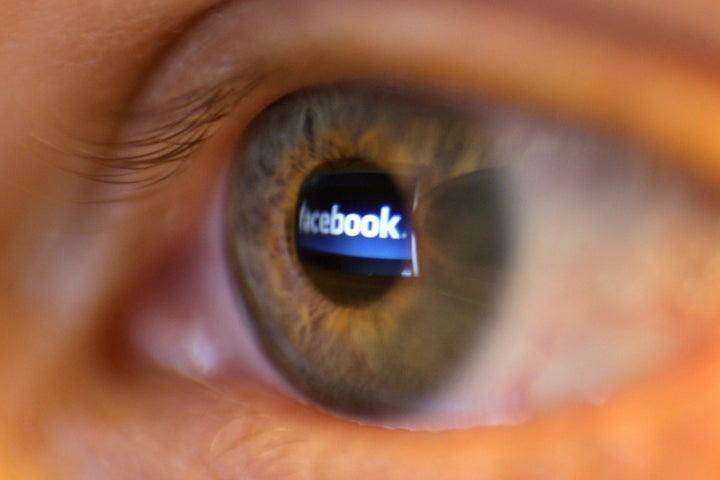 Employees are more active on Facebook and spending more time browsing Twitter at the workplace, according to new research.
Palo Alto Networks, a network security firm, analyzed website traffic patterns at 1,600 companies in the second half of 2011 and found that employees were three times more active on Facebook at the office compared with activity during the same period in 2010. Employees also browsed Twitter seven times more often.
But that doesn't necessarily mean they're slacking off, the report suggested. While the findings do reflect an increase in employees' personal usage of social networks to interact with friends and play games -- they also reveal the growing number of companies that ask workers to use Facebook and Twitter as part of their professional duties to market products, monitor competitors and communicate with customers.
"Now, more than ever, social networks are the main source of customer feedback, especially for consumer-facing businesses," said Nihal Mehta, the CEO of LocalResponse, an online platform that allows brands to send targeted messages to customers through social networks. "Nobody is filling out those little comment cards or mailing letters to owners. Instead, they're talking about a business on Twitter, Facebook, LinkedIn and Instagram."
Companies monitoring and engaging in online conversations about their products and services "is the chief reason social media usage is exploding inside corporate offices," Mehta noted.
Palo Alto Network's report also highlighted a noticeable shift in the way employees are using Facebook, which accounted for 80 percent of the total workplace traffic across all social networking platforms globally.
"In previous years, the majority of workplace social networking was Facebook browsing -- that is, employees were just opening up Facebook and watching it while they did work," said Matt Keil, senior research analyst at Palo Alto Networks. "But we've seen Facebook traffic shift significantly toward action-oriented use cases, such as employees increasingly using Facebook applications, Zynga games and employees liking and commenting on Facebook posts."
Findings that show rising levels of "active" Facebook usage inside workplaces come as the social network introduces its latest round of "frictionless applications" aimed at getting users to share more content, including the music they listen to and the products they buy.
As for Twitter, the report showed that browsing on the micro-blogging site jumped by more than 700 percent between late 2010 and late 2011, accounting for 22 percent of all corporate social networking bandwidth. Yet the report did not reveal any noticeable increase in employees who share content on Twitter.
Employee use of Zynga, the social gaming site, jumped from 0 percent to 5 percent of all social networking bandwidth, the report also found.
With the exception of employees playing games on Zynga, both Keil and Mehta agree that employers shouldn't be concerned about rising levels of workplace social networking.
"I don't see corporate social media use as a problem," Mehta said. "It helps the company as a whole: The more active folks are, and the more followers they gain online, the better they can act as ambassadors for the brand."

WATCH Palo Alto Networks' video summarizing its most recent Application Usage and Risk Report:

Related
Popular in the Community