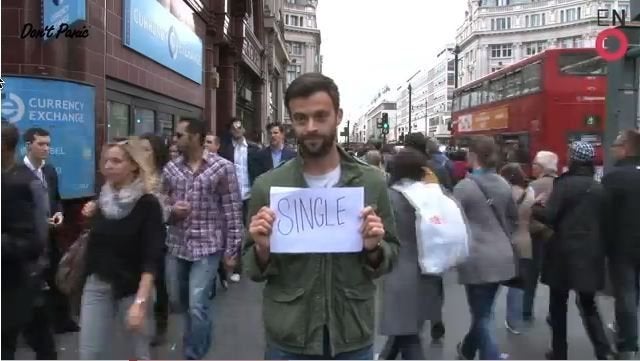 What would it be like if your online life was applied to the real world? What if someone poked you on the street like on Facebook? Or a random stranger approached you and asked to be your friend?
Produced by the English National Opera, this hilarious video shows you how it would look. The video was created to promote Nico Muhley's opera 'Two Boys' which examines internet crimes. Watch the video now below!
This isn't the first video to look at what the physical world would be like with social media interactions. Check out some other awesome videos that follow the same concept.
Related
Popular in the Community