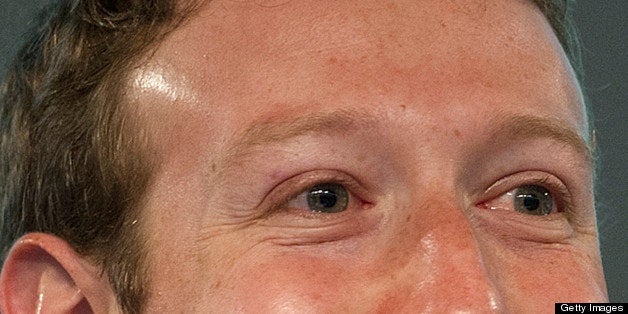 In a blog post published Tuesday, Facebook carefully spells out what the new video ads will and, more importantly, won't do: While sound on the autoplay videos will only play if a person taps or clicks on it, Facebook's more than 1 billion members won't be able to opt out of having the ads automatically start playing as they scroll through NewsFeed. On mobile devices, only videos downloaded while a phone or tablet is connected with WiFi will play, meaning that the video ads will not eat into anyone's data plan.
Likely anticipating backlash, Facebook put obvious care into Tuesday's announcement, which came off the heels of a Wall Street Journal report. The un-bylined Facebook post describes how the company has been testing autoplay on video that regular people uploaded for months, seemingly conditioning users for the larger ad rollout. In July, Facebook insiders told Bloomberg News that CEO Mark Zuckerberg pushed back the launch date for autoplay ads "to make sure Facebook's user experience won't be tainted."
While the scope of the "Divergent" campaign is limited, don't expected future ones to be. Facebook, Twitter, Instagram (also owned by Facebook) and other Internet giants are already targeting the next honeypot -- the $66 billion market for TV ads -- by embedding videos into the feeds of their massive audiences.
Calling all HuffPost superfans!
Sign up for membership to become a founding member and help shape HuffPost's next chapter