 Want to be a productive individual again? Need to get kicked off Facebook? Then here's exactly what to post.
From nudity to name changes, the giant social media site has quite a few rules about what can and cannot be uploaded onto its users' profiles. And with nearly 955 million users to keep tabs on, it shouldn't come as too much of a surprise that Facebook takes its rules pretty seriously.

In some cases, the terms of service put in place were obviously implemented to protect users from violating privacy (or embarrassing their highly-photographed children in the future). But in other instances, Facebook's policies can seem downright ridiculous (see the Selena Gomez slide below).
Flip through the slideshow (below) to see what posts and behaviors can easily get you kicked off of Facebook. Have you ever had your account suspended or received a warning email from the company? How much restriction do you think is too much restriction? Sound off in the comments section or tweet us your thoughts at [@HuffPostTech].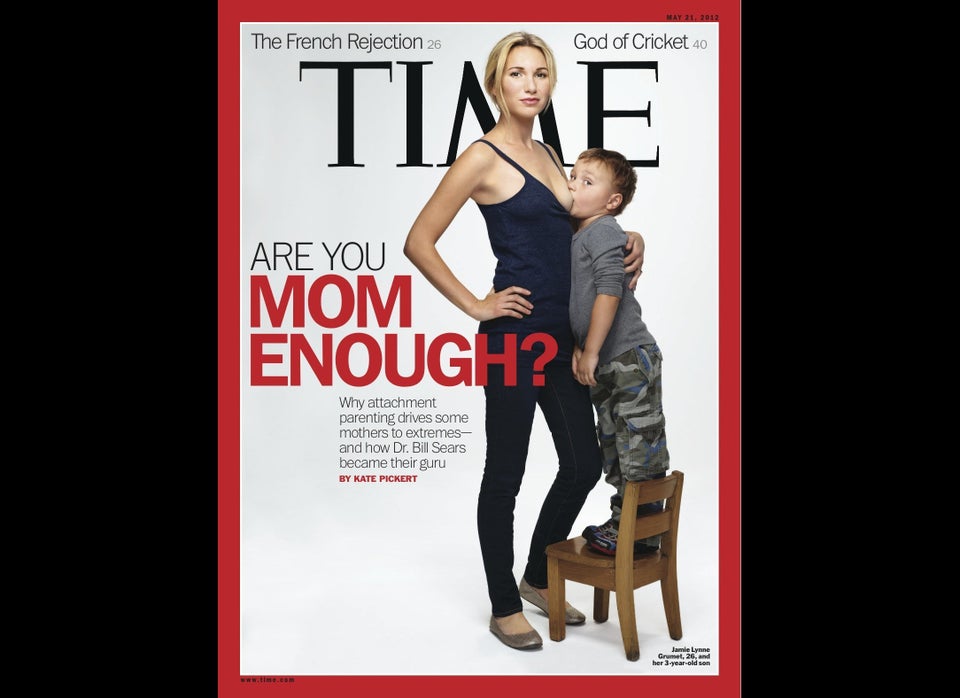 Facebook Might Ban Your Account If You...
Related
Popular in the Community