Facebook and Instagram have finally taken a definitive step against far-right extremism on social media by deplatforming some of its most vocal proponents.
"We've always banned individuals or organizations that promote or engage in violence and hate, regardless of ideology," Facebook said in a statement. "The process for evaluating potential violators is extensive and it is what led us to our decision to remove these accounts today."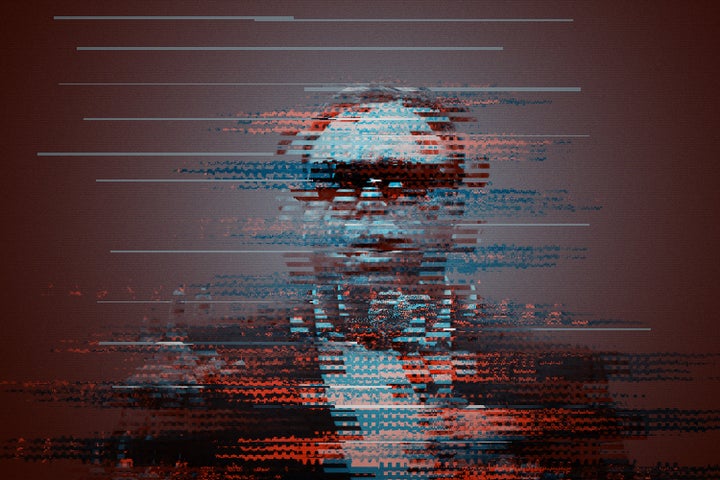 Infowars, Jones' far-right conspiracy machine, will suffer the harshest consequences, The Atlantic reported:
Any account that shares Infowars content will see the content removed; if an account violates terms on multiple occasions it will be banned. Facebook and Instagram will remove any content containing Infowars videos, radio segments, or articles, and Facebook will remove any Groups set up to share Infowars content and Events promoting any of the banned extremist figures, according to a company spokesperson. (Twitter, YouTube, and Apple have also banned Alex Jones and Infowars.)
The individual far-righters, meanwhile, will have their personal accounts banned, along with any accounts in their likeness.
Popular in the Community