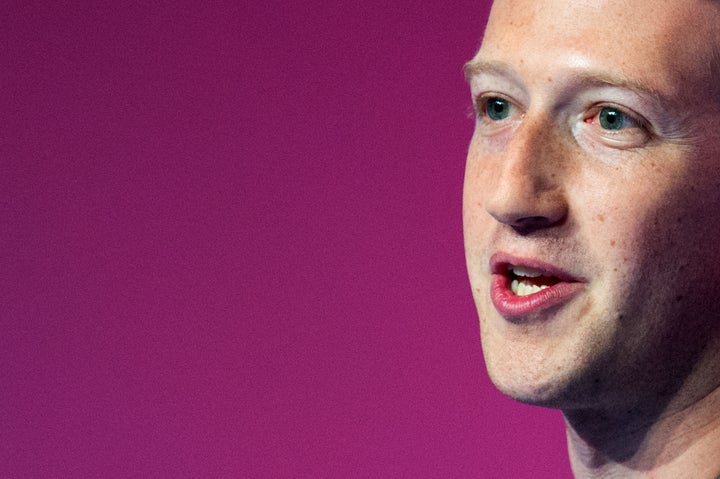 Mark Zuckerberg just made a strong statement in support of Black Lives Matter -- but it happened for a pretty awful reason.
Facebook employees are crossing out the words "black lives matter" on a signature wall at the company's "MPK" headquarters in Menlo Park, California, and replacing them with "all lives matter," Gizmodo reported Thursday.
"There have been several recent instances of people crossing out 'black lives matter' and writing 'all lives matter' on the walls at MPK," Zuckerberg wrote on an internal company website, according to a screenshot obtained by Gizmodo.
"Despite my clear communication at Q&A last week that this was unacceptable, and messages from several other leaders from across the company, this has happened again," he continued. "I was already very disappointed by this disrespectful behavior before, but after my communication I now consider this malicious as well."
"I am so discouraged today. This is so discouraging to me," Miley said.
A lot of this has to do with referrals and recruiting, Miley said. Companies like Facebook pull talent from top schools, many of which are also very white. Then, employees refer people who look like them.
"If you want to change the ratio, stop referrals," Miley told HuffPost.
But maybe that's not enough.
"Stop talking to your employees and start acting," Miley said.
Related