Even intimate book clubs can be burdensome, what with their rambling and wine-soaked (though often fruitful!) discussions. So imagine participating in one with over 30 million members. Behold: Mark Zuckerberg's newly announced book club.
The idea came from the Facebook founder's call-out on his personal page for 2015 resolution ideas ("Past resolutions," he noted, "have been learning to speak Mandarin" and "wearing a tie every day"). He later observed that many of the 50,000 responses involved reading more books, so he's resolved to read two new titles each month, stating, "Books allow you to fully explore a topic and immerse yourself in a deeper way than most media today."
We will read a new book every two weeks and discuss it here. Our books will emphasize learning about new cultures, beliefs, histories and technologies. Suggestions for new books to read are always welcome. We ask that everyone who participates read the books and we will moderate the discussions and group membership to keep us on topic.

First up is The End of Power: From Boardrooms to Battlefields and Churches to States, Why Being In Charge Isn't What It Used to Be by Moisés Naím. Shortly after Zuckerberg selected the pick, it sold out on Amazon, which is unsurprising considering the post garnered over 4,000 likes. TechCrunch notes that the club is comparable in reach to Oprah's, which has demonstrated the ability to bump sales by as much as 800 percent, turning titles into bestsellers overnight.
Related
Before You Go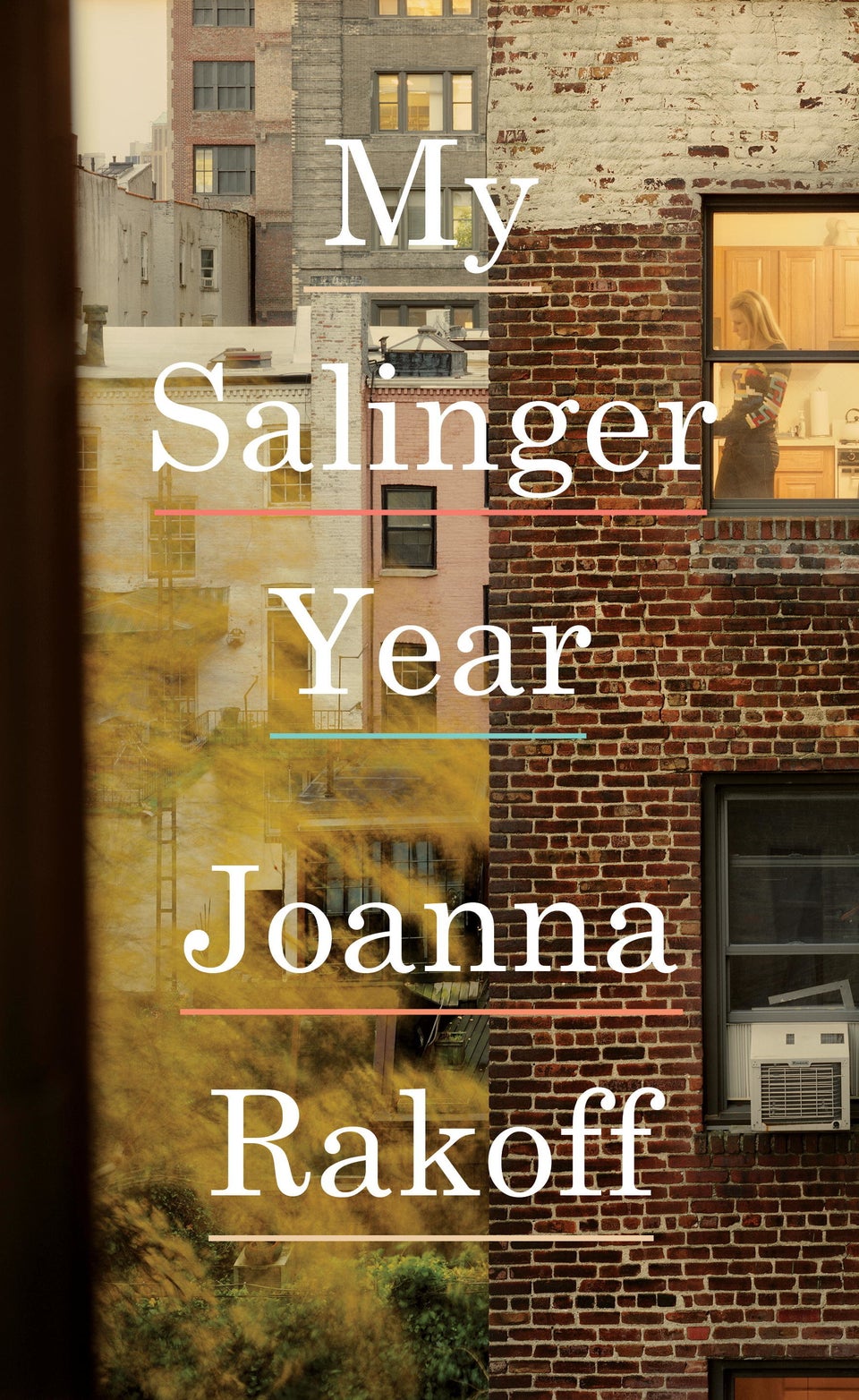 10 Books That Are Dying For A Sequel