Bill and Yasmine Todhunter were walking their dogs on the beach in Fort Lauderdale, Fla., when they first saw the bracelet.
But fate stepped in, too.
While in Florida, Kunellis received a text from another soldier's widow, Karin Windorski Cruz, alerting her to the Facebook page. Kunellis then contacted her own family to see if anyone had lost their memorial bracelet -- her husband's brother said he'd lost his on a motorcycle trip two years earlier.
Before You Go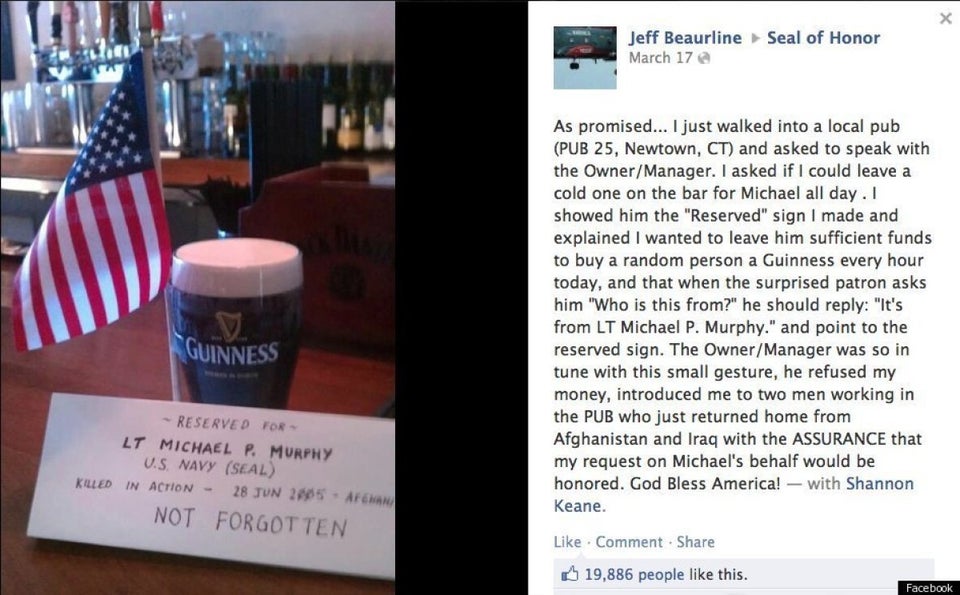 Random Acts Of Kindness