 Have Facebook users discovered a bug that exposes private correspondences between friends on the social networking site?
The exposed posts reportedly appear peppered throughout public posts on the timeline.
"There may be messages in Inbox or chat conversations on internal Facebook. These messages are found mixed comments from friends on the wall," writes Metro France (per Google Translate).
Both publications have provided a quick fix for the bug, telling users to edit the privacy options on individual posts by clicking the "pencil" icon that appears at the top right of posts. From the drop-down menu that appears, the user can choose to hide a particular post from the Timeline or delete the post altogether.
Le Huffington Post, the French-language Huffington Post, has provided a screengrab of a user timeline presumably showing private and public posts mixed together. Note the edit icon at the top right:


Fred Wolens of Facebook's Policy Communications team in the U.S. has told The Huffington Post that "no private information has been disclosed." Wolens also said that the posts appearing on users' walls are merely wall posts and not private messages or chats, as some outlets are reporting.
Have you noticed that any of your old private messages are now appearing in your public Timeline? Let us know in the comments.
UPDATE 1: While we're also receiving reports from users in the United States and Canada who claim to have seen this privacy glitch, a Facebook rep told TechCrunch "[T]here has been no breach of user privacy."
A small number of users raised concerns after what they mistakenly believed to be private messages appeared on their Timeline. Our engineers investigated these reports and found that the messages were older wall posts that had always been visible on the users' profile pages.
UPDATE 2: If you're concerned about the privacy of your Timeline posts, you can temporarily make all posts on your profile visible to friends only (or just yourself). Just follow these steps: In the drop-down menu in the upper right-hand corner of your Facebook profile, select "Privacy Settings"; Scroll down to "Timeline and Tagging" and click "Edit settings"; from here, you can see if you've opted to make any of the posts on your Timeline "Public," and you can change the privacy settings for these types of posts so that only friends (or no one at all) can see them.
There's also an option on your "Privacy Settings" page that's titled "Limit the Audience for Past Posts." Clicking that option will make posts friends-only that had previously been either public or visible to friends of friends.
UPDATE 3: A Facebook rep also contacted CNET to deny the rumor that the Timeline was exposing private messages. "Every report we've seen, we've gone back and checked," the spokesperson to CNET. "We haven't seen one report that's been confirmed. A lot of the confusion is because before 2008 there were no likes and no comments on wall posts. People went back and forth with wall posts instead of having a conversation."
Related
Before You Go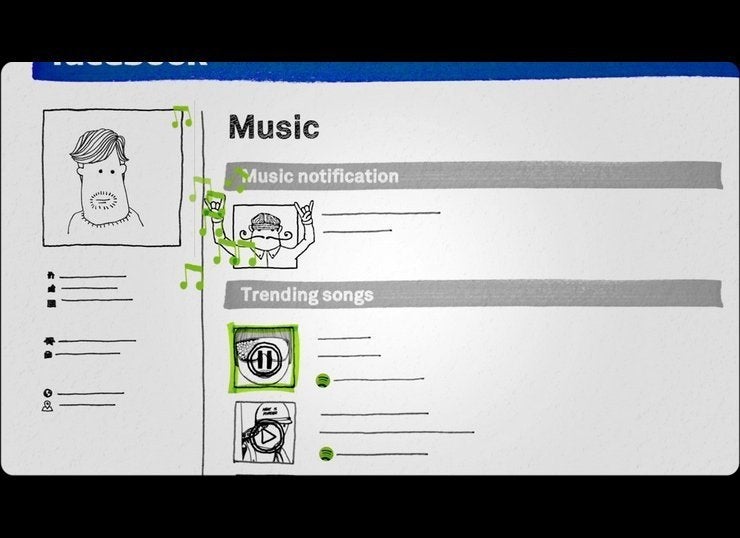 7 Ways You Might Be Oversharing On Facebook
Popular in the Community