Facebook announced the bug by email and in a public post blog post. Those who downloaded their archives through Facebook's "Download Your Information" tool may have also inadvertently also received their friends' email address or phone numbers that were otherwise never meant to be be public. Since Friday, this Facebook post has garnered over a thousand comments, many of which demand an apology from Facebook. Other attempt to connect this Facebook bug to government snooping, even though the scandals are entirely separate events.
Users are extraordinarily upset that Facebook did not apologize for leaking this information. In the post, Facebook Security writes that the company is "upset" and embarrassed" but does not offer an apology. Rather, Facebook's security team promises that it will "work doubly hard to make sure nothing like this happens again."








As far as Facebook's connection to the NSA goes, Facebook recently announced that it does not give the government direct access to its servers.
Related
Before You Go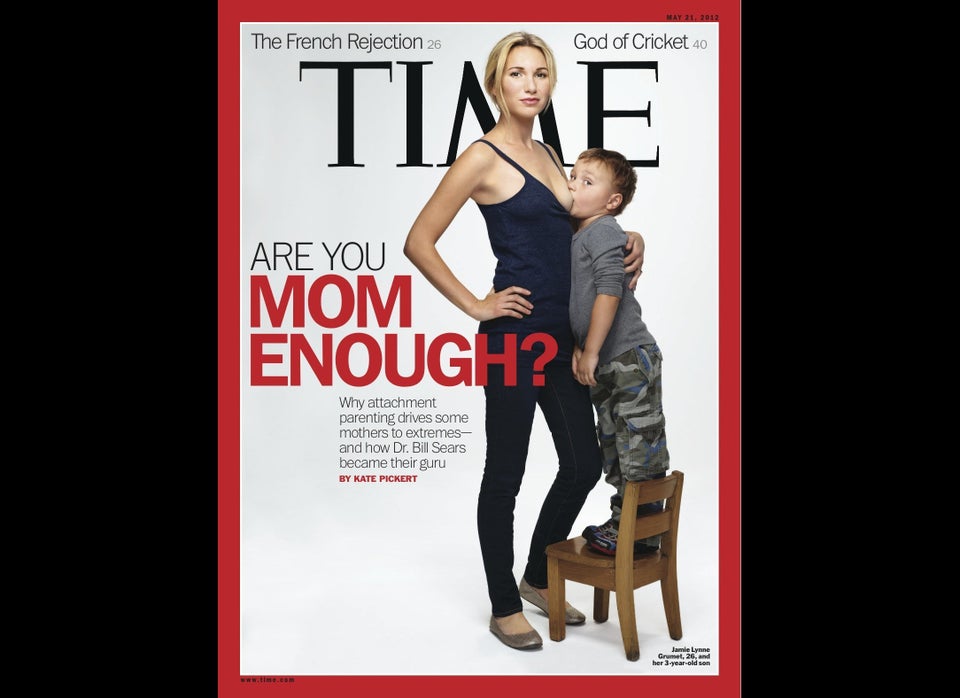 Facebook Might Ban Your Account If You...
Popular in the Community