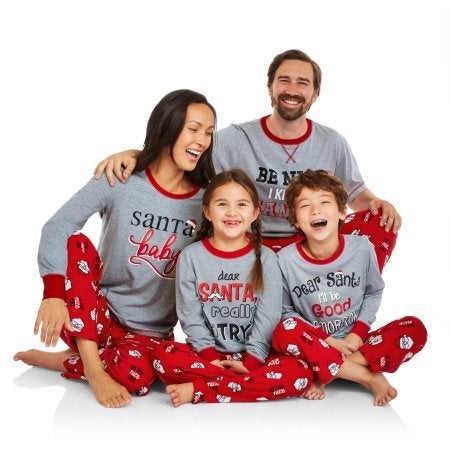 This has been an amazing holiday season. I just love New York City in December and this month has been filled with friends, family, and even some very festive snow! I can't get enough of it.
And we all received a very wonderful surprise gift this season as well...Facebook came back!
Yes, the Facebook that we all fell in love with came back. Gone are the political arguments, the ugly posts about politicians, and the sad portrayals of our condemned society. Instead, back are the posts about friends, families, and yes even some snow. And some wine. And some Christmas cookies.
While it started before the Christmas weekend, on Christmas Eve Facebook came back like a force of nature. My feed was full of parties, and presents, and dinners. It was so much fun, again, to scroll my feed and to stay in touch with folks from my entire life...literally from Kindergarten to my current job at Citizen. And everything in between!
But I do have to ask a question...when did Christmas pajamas become a "thing?!?" 
Now mind you, my family has been doing the Christmas PJ tradition for 20 years now; something my husband picked up from when he was a kid. So that's close to 50 years! Every year we would all open matching PJs on Christmas Eve. The idea was to make sure that the pictures of Santa's arrival the next morning would be cute. Of course back then, we couldn't post anything to social media so we merely printed them out and put them in a photo album. I still have a shot from every Christmas morning in special albums dated for each year. It's a dad thing. But I never saw anyone else doing Christmas PJs. I thought it was just our thing.
Can you imagine if Facebook was around back then? We'd have been all over it!
So thank you all for posting your Christmas pajamas this year. I brought me great delight. On FB and on IG. So I'm not sure when it all became such a trend, but bring on some more! And let's keep Facebook what it was meant to be!
And yes, we still did the pajama "thing" this year too...but my kids are now too old to let me post them in their PJs. Sigh. But we still had a lot of fun!
What's your experience? JIM
PS - But I did post this picture of another holiday tradition. Breakfast with Santa and then skating at Rockefeller Center!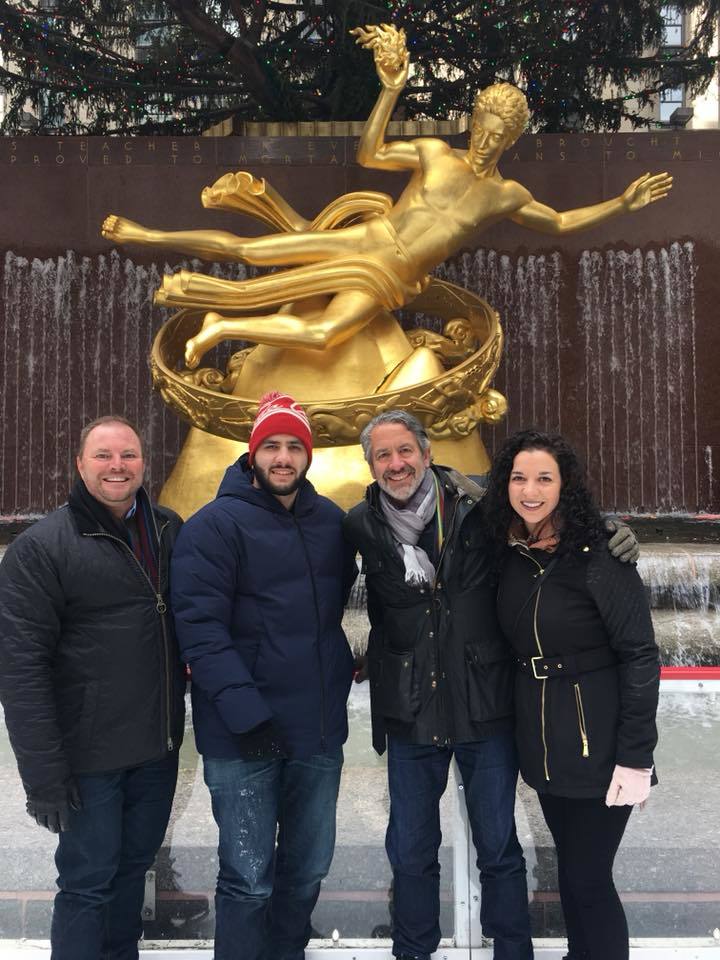 REAL LIFE. REAL NEWS. REAL VOICES.
Help us tell more of the stories that matter from voices that too often remain unheard.
This post was published on the now-closed HuffPost Contributor platform. Contributors control their own work and posted freely to our site. If you need to flag this entry as abusive,
send us an email
.