Anthony Lyons has acute lymphoblastic leukemia. As the 16-year-old undergoes treatment at the Phoenix Children's Hospital, his greatest joy has been the occasional visit from hospital therapy dogs, according to Fox 8 Cleavland.
The dogs don't visit every day, though. So, family friends Roberta Lucero-Koron and Ro Joe decided to start the Facebook group Photo Doggies for Anthony. On the page, friends and strangers alike started sharing their dog photos and videos with Anthony.
"Photo Doggies for Anthony" quickly became a viral sensation, growing to over 737,000 members. Participants everywhere from Dubai to Australia have shared their dog photos, videos and get-well wishes.
As for cheering Anthony up? Mission accomplished.

Anthony's mom, Kristen Lyons, wrote on the group's page to thank everybody whose who participated, saying, "We have laughed ohhhed and ahhed at every single photo and video so far it has really been a Joy and I appreciate everyone sharing their pets with us..."
They especially need that joy now: On January 2nd, Anthony returned to the Phoenix Children's Hospital for more chemotherapy.
While the dog photos are lifting Anthony's spirits, supporters can also help ease his family's financial burden by donating to the GiveForward fundraiser for Anthony.
Before You Go
Smoky fought in World War II.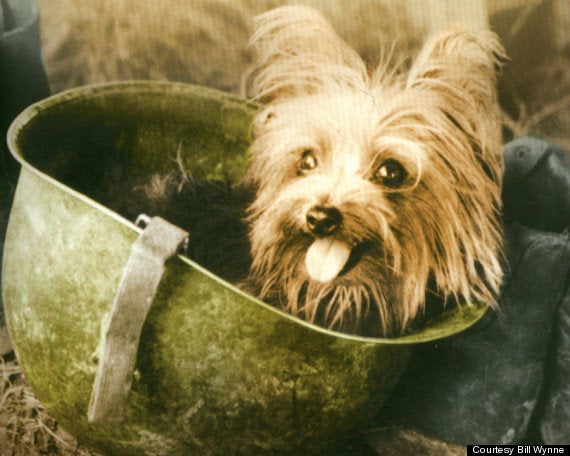 Man Ray, though a dog, was dubbed "Man of the Year."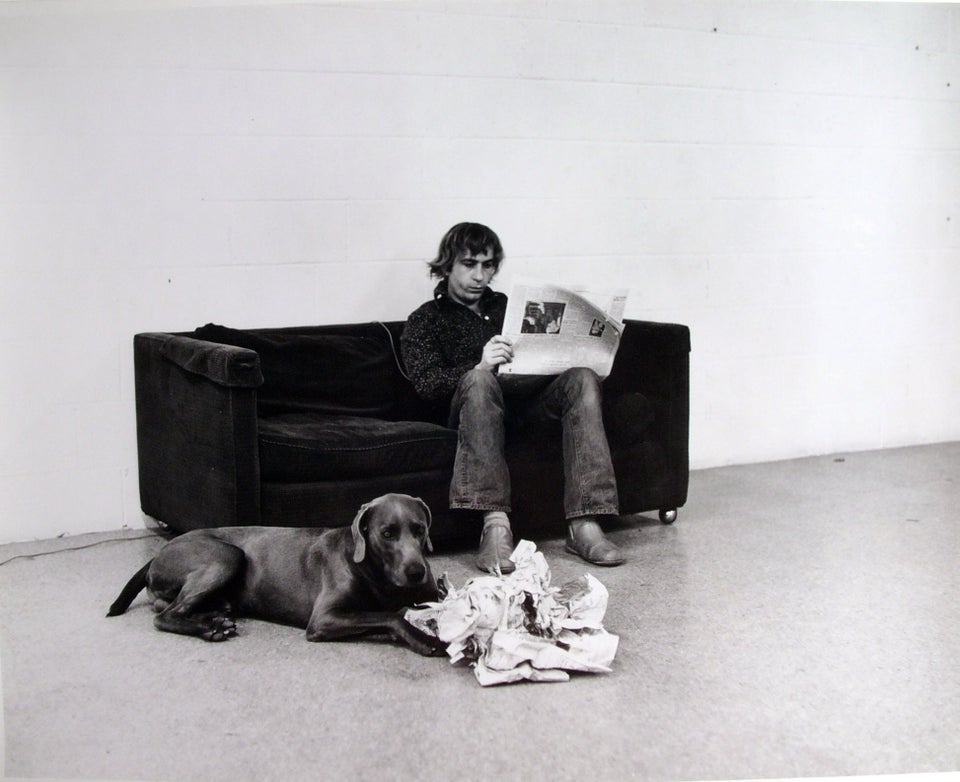 How They Are Toward Newspapers, 1973/Courtesy
Handsome Dan is the face of Ivy League.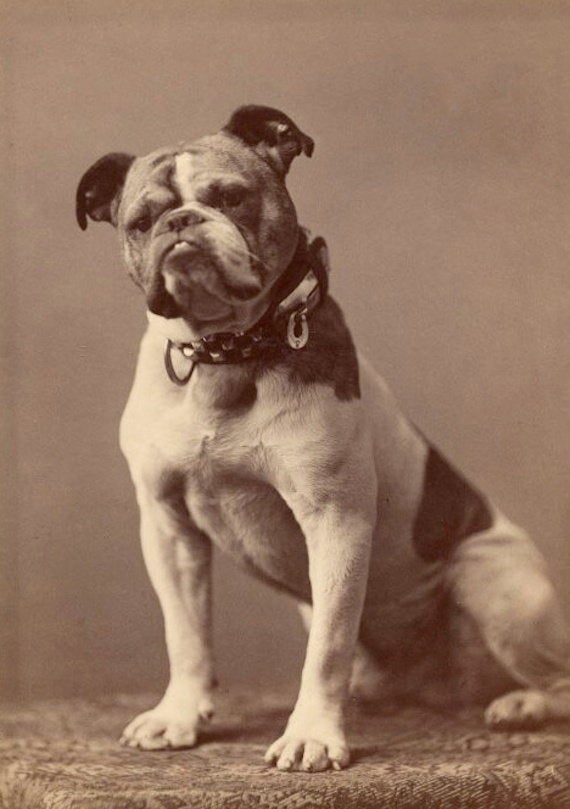 Bazz the beekeeper sniffs out a deadly disease that's wiping out hives.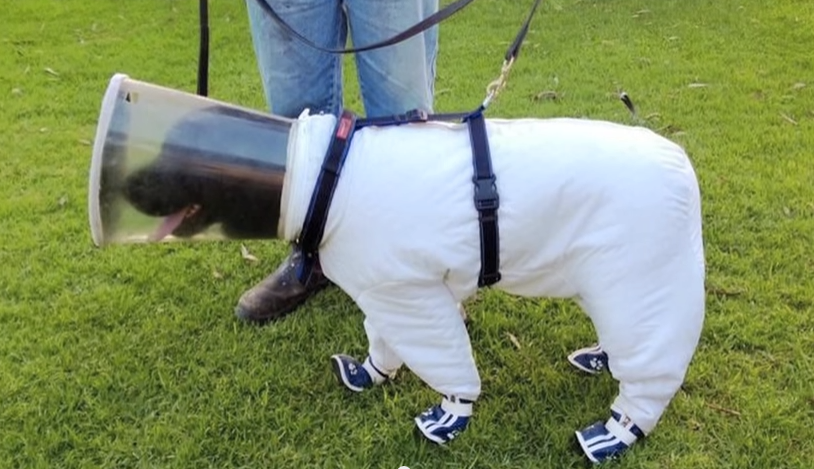 Titina was the first dog to fly over the North Pole.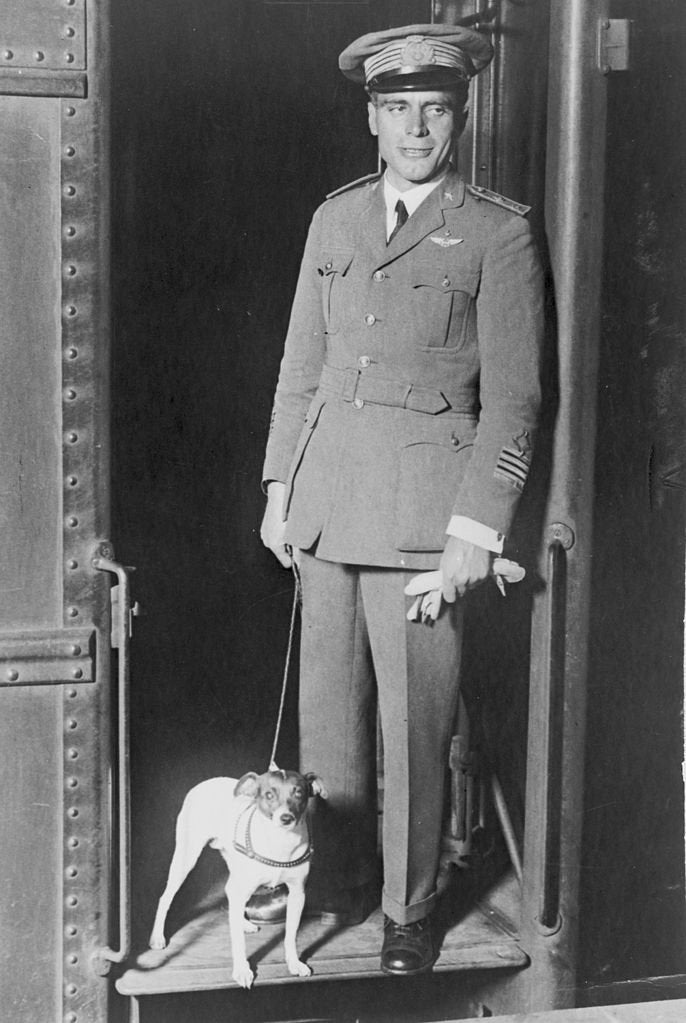 Saucisse earned himself a spot on the ballot of an important election in France.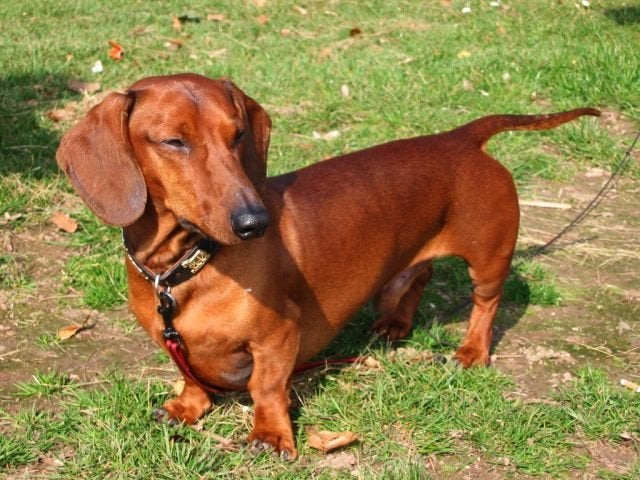 Not the original Saucisse
Jofi was Sigmund Freud's faithful assistant.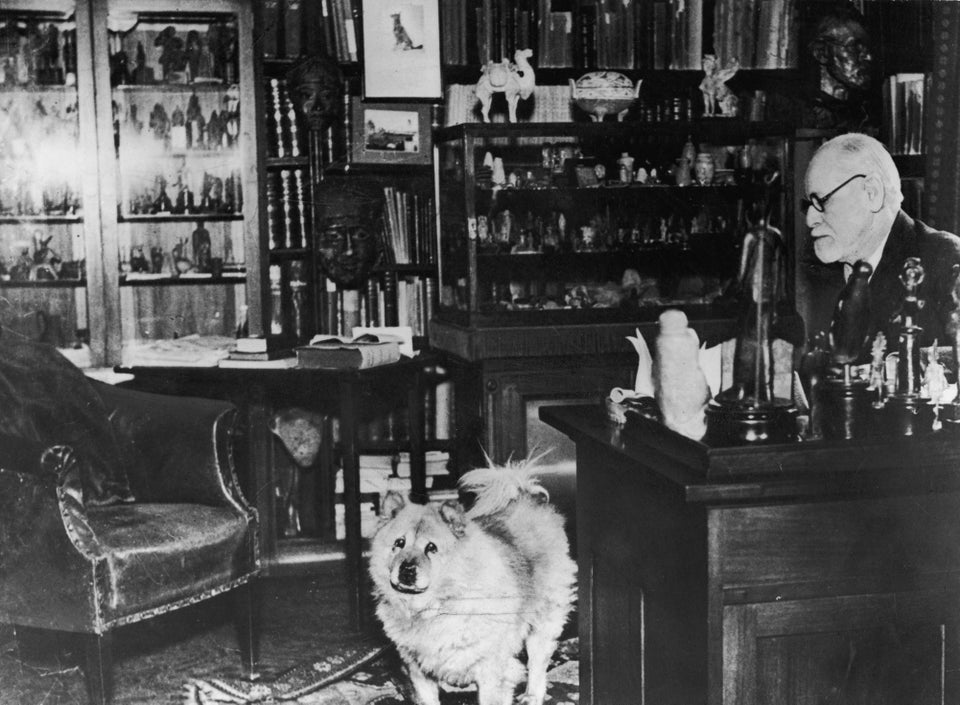 Hulton Archive via Getty Images
Jet was the first four-legged air traffic controller.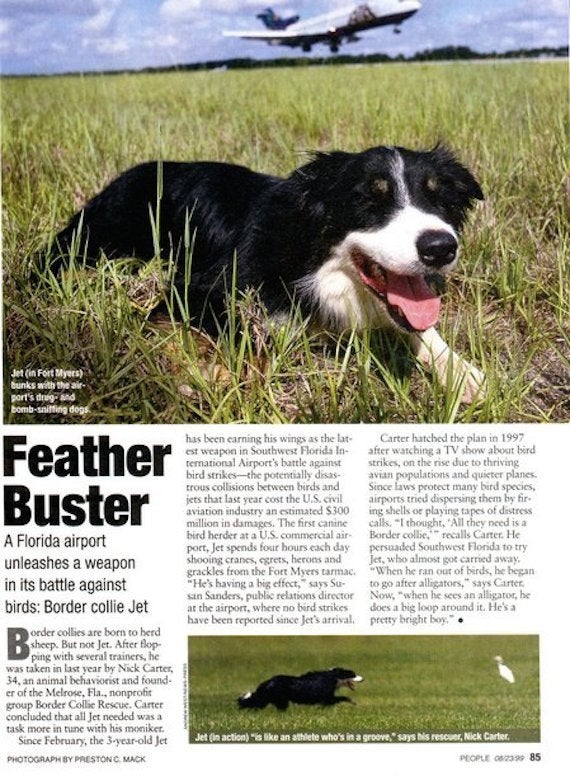 People Magazine: August 23, 1999
Ginny rescued nearly 1,000 cats.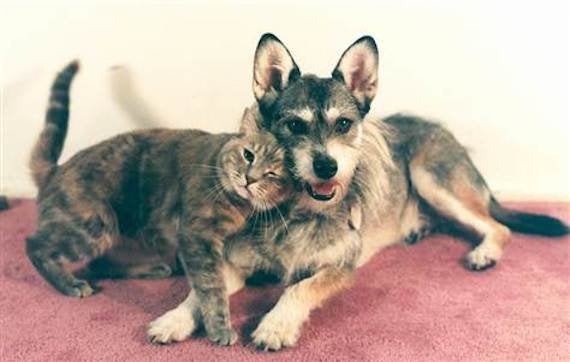 Bud was the first dog to travel across the U.S. by car.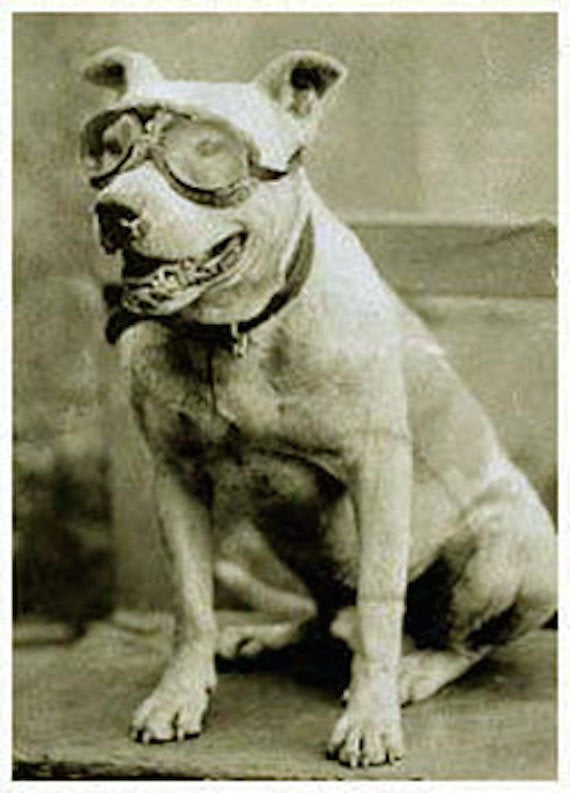 Buddy was America's first Seeing Eye dog.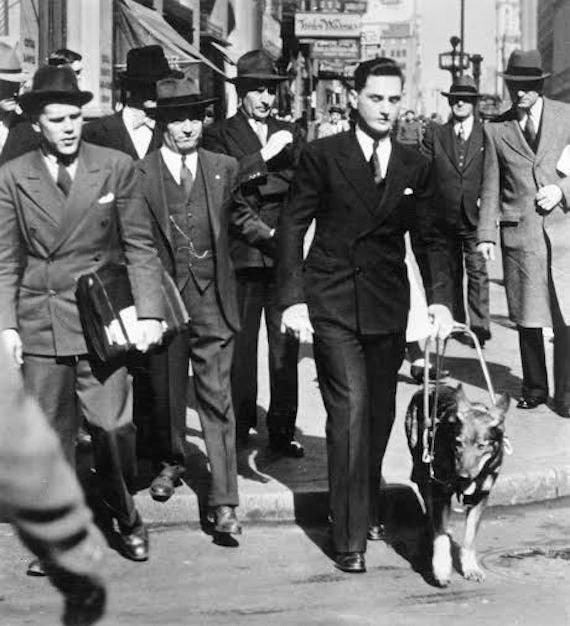 Blair is the canine version of Marilyn Monroe.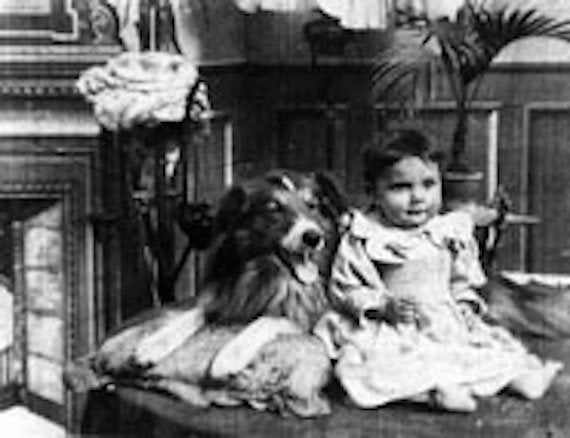 Pa Kettle is the current mayor of Divide, Colorado.
Martha was Paul McCartney's muse.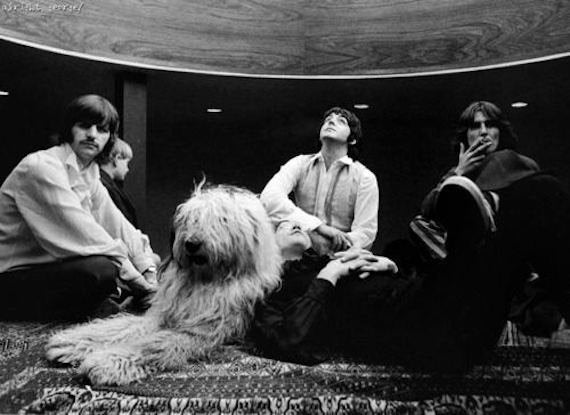 Facebook.com/MarthaPaulMcCartneysDog
Jim could have been a professional gambler.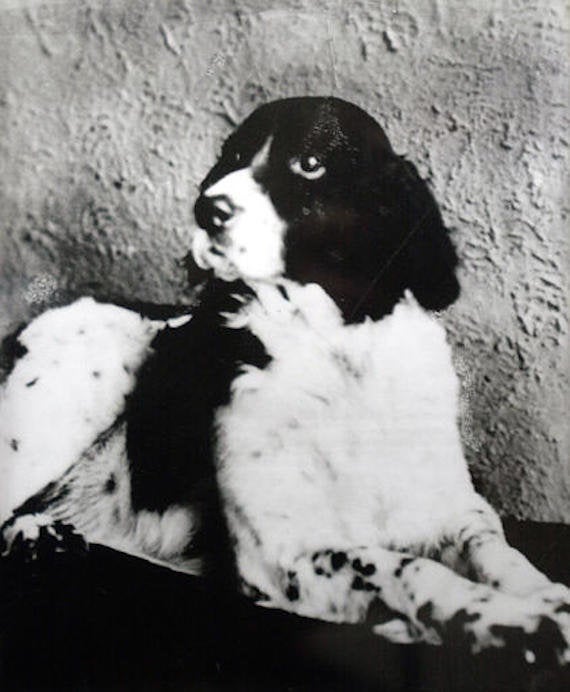 Laika was the first Soviet space dog.
Zanjeer detected explosives during the 1993 Mumbai bomb blasts.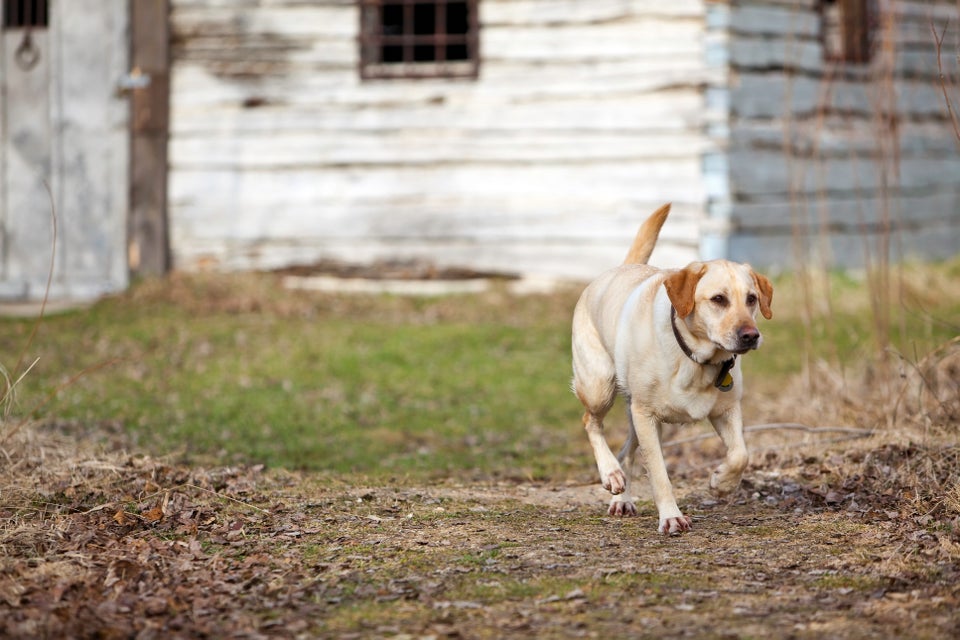 Photo by Getty. Zanjeer not pictured.
Sergeant Stubby served 17 battles in WWI.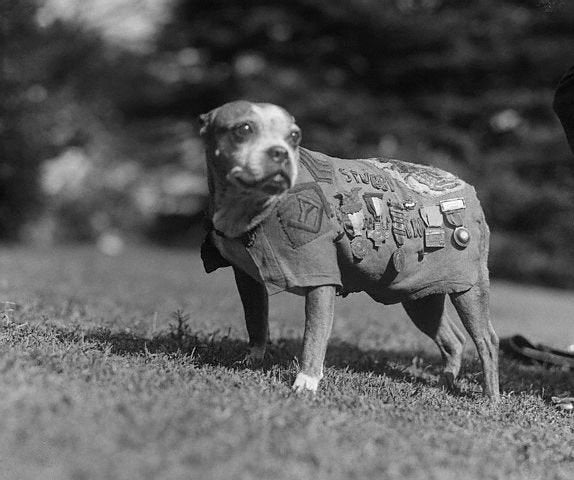 On September 11, Apollo worked tirelessly in his search and rescue duties.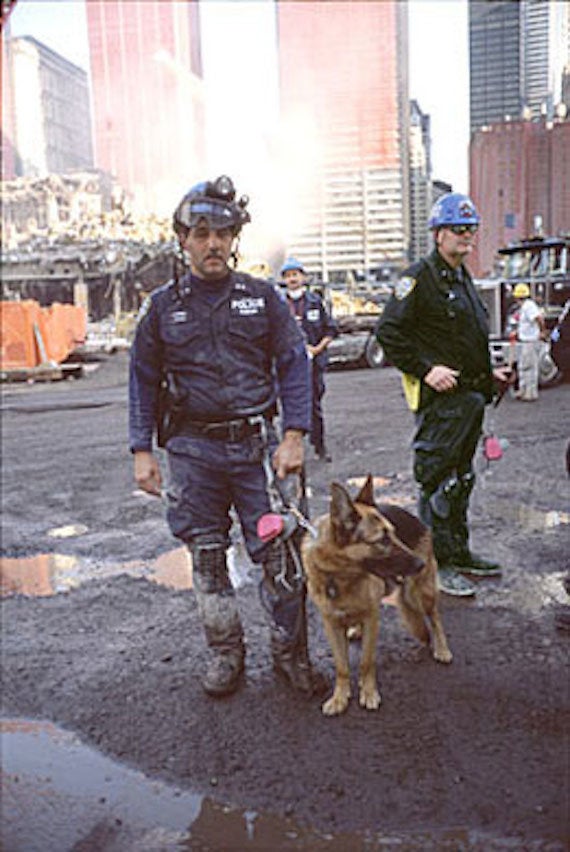 Mancs saved a child trapped for 3 days after an earthquake.