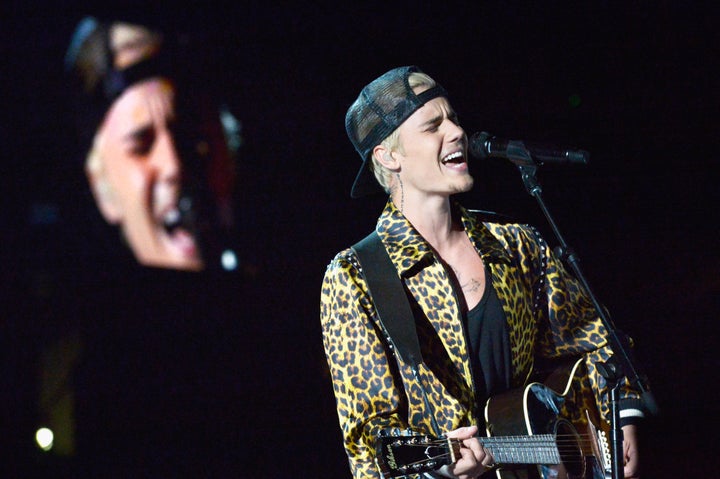 Alas, small-town dwellers, it is all a hoax.
Since February, a network of self-titled "fantasy" news sites has been posting articles claiming A-list celebrities are moving to far-flung cities and small towns across the U.S. and other parts of the world.
A quick Google search reveals that dozens of these such stories come from the network, which includes the websites DailyNews11, Headline Brief, LocalNews33, Lopez Report, Aly News, KNP7 News, KLPO News, WCPM3 News, WMAC News, KUPR7 News, WLEB21 News, NewsDaily27, The Clancy Report, O'Reilly Post and McKenzie Post. All but Headline Brief were created in early 2016, and Headline Brief was only registered in April 2015.
Each of these sites -- which look nearly identical -- declare all or most of their content to be "satire or pure fantasy." But still, the articles have a tendency to spread across social media, sparking many real local news stories to debunk rumors of some major celebrity moving to the area.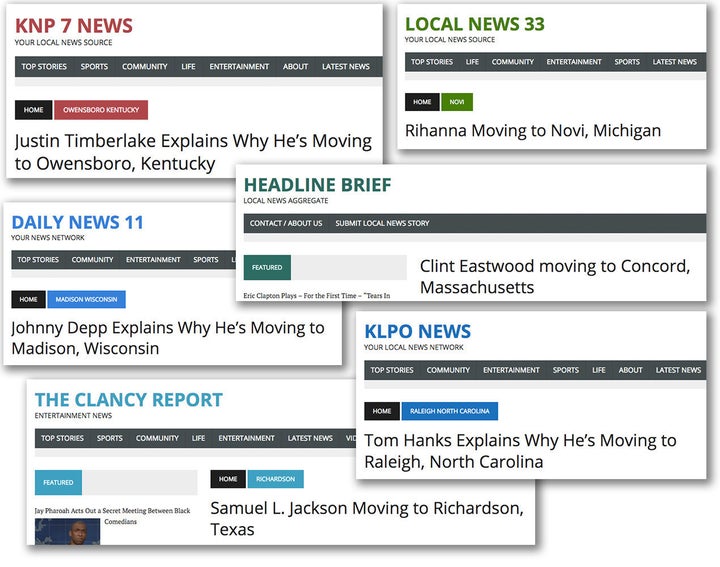 To read a handful of these stories in succession is to realize you are being duped. Many of the celebrities claim to have tired of "the LA lifestyle" and want to cast the city glamour aside for a life among "real, genuine people" in the articles, which are published with similar, if not identical, wording that praises each town.
In other versions, celebrities simply happened upon the town and fell in love with it -- a tempting fiction. It's not so unreasonable to think a public figure would also recognize your hometown's charm, although some on social media share the articles to mock the celebrity's choice.
Maybe, one day, Angelina Jolie or Justin Timberlake will tire of city life and relocate to Montana. But if that news is published on any of the sites mentioned above, it's probably not true.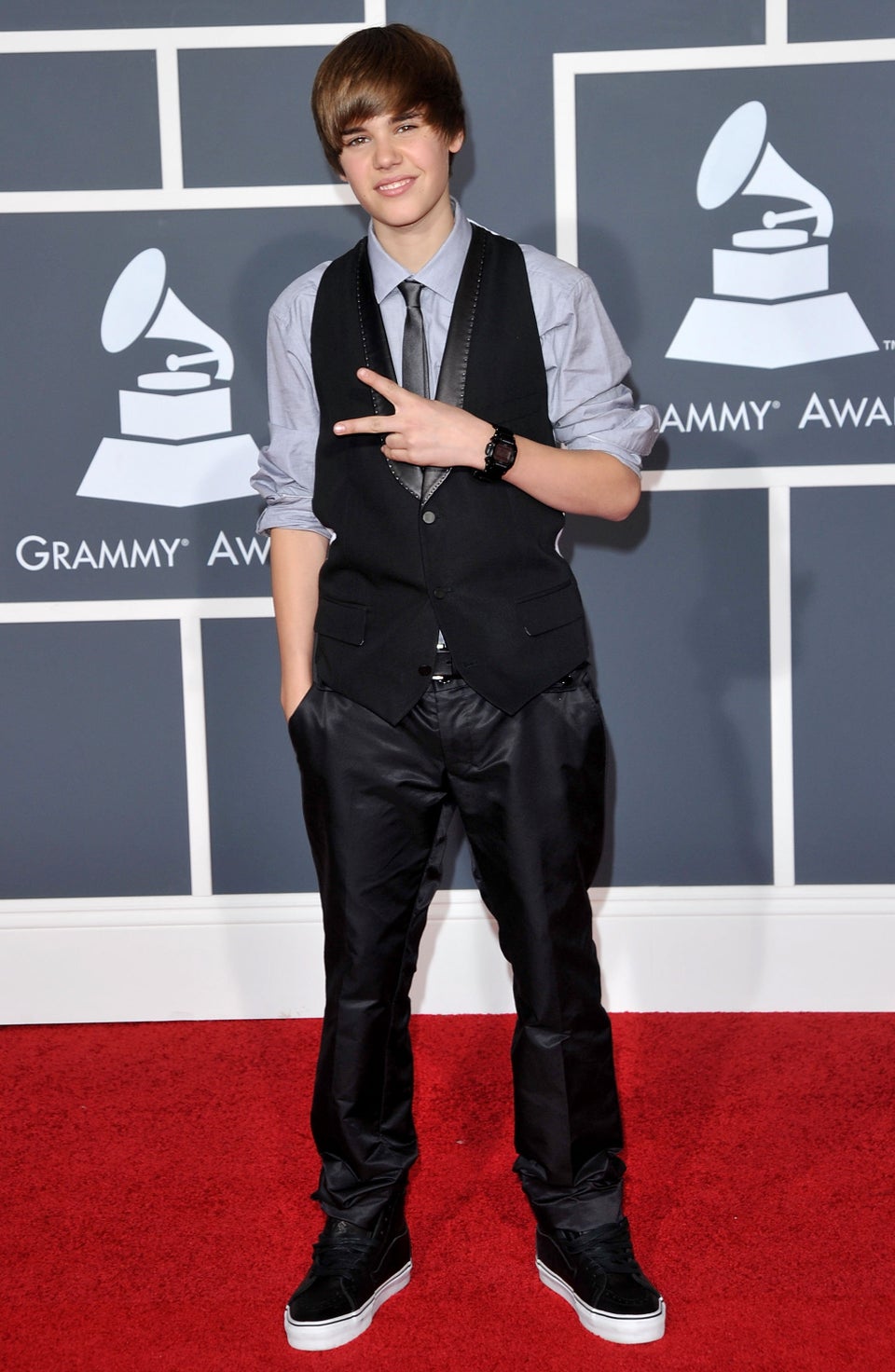 Justin Bieber's Style Evolution