 Facebook has something against elbows -- at least, elbows that somewhat resemble bare breasts.
Facebook only gave it the one glance.
On Sunday, within 24 hours of its posting, the photo was removed and an email was sent to TOTDUOT, notifying the group that their picture had violated the site's Statement of Rights and Responsibilities. In Article 3 (Safety), Section 7 of the code, Facebook states, "You will not post content that: is hate speech, threatening, or pornographic; incites violence; or contains nudity or graphic or gratuitous violence."
Just wanted to reach out and let you know that we have restored the photo. We made a mistake and sent an apology to the original poster.
Facebook's Article 3 (Safety), Section 7 has provoked protest in the past, especially in regards to the censorship of photos of breastfeeding mothers.
"Facebook receives hundreds of thousands of reports every week, and as you might expect, occasionally we make a mistake and remove a piece of content we shouldn't," a Facebook representative told Metro at the time. "When this happens, we work quickly to address it by apologizing to the people affected and making any necessary changes to our processes to ensure the same type of mistakes do not continue to be made. We encourage people to re-upload the photos they believe were removed in error."
Related
Before You Go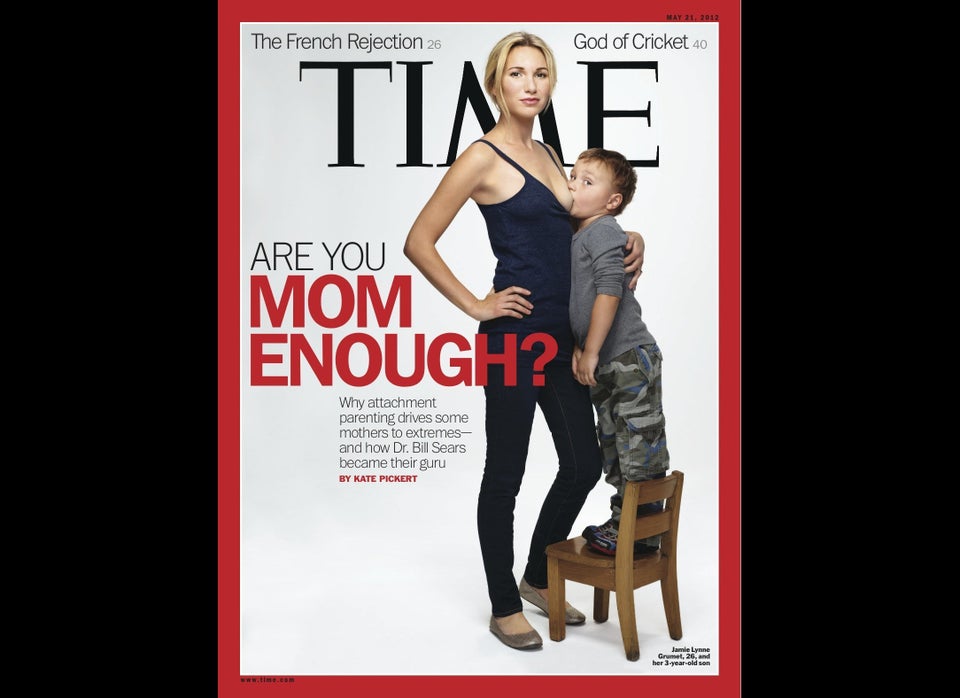 Facebook Might Ban Your Account If You...
Popular in the Community