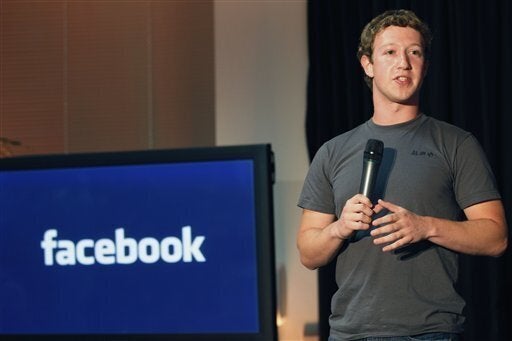 The Wall Street Journal writes,
Mr. Zuckerberg is setting up a foundation with $100 million of Facebook stock to be used to improve education in America, with the primary goal of helping Newark.

The donation has the potential to be matched by another $100 million that Newark's mayor, Cory Booker, has been working on raising from private foundations and others. [...]

The $200 million that could be raised would amount to over 20% of Newark's budget of $940 million.
Zuckerberg and Newark mayor Cory Booker are expected to announce the CEO's gift on Oprah Winfrey's show this Friday.
According to the New York Times, Zuckerberg's donation coincides with a leadership change: "Gov. Chris Christie will cede some control of the state-run system to Mayor Cory A. Booker in conjunction with the huge gift."
Zuckerberg grew up in Westchester, attended Harvard University, and now lives in California--so why pick Newark? Zuckerberg has "no particular connection to Newark," says the New York Times, "But in July he and Mr. Booker met at a conference and began a continuing conversation about the mayor's plans for the city, according to people familiar with their relationship."
The founding of Facebook is the focus of a forthcoming and highly-anticipated film, "The Social Network." Zuckerberg was also recently the subject of a profile in the New Yorker (See highlights here).
Related
Popular in the Community