Facebook has rolled out its latest set of changes, dramatically altering the News Feed and adding a "ticker" to the right hand side of the page, causing outrage among many users.
This new set of changes come just after Facebook introduced its Subscribe button, which allows users to see any public post from users on the social network. The reaction to the new News Feed had been a bit more hostile than the reactions to that change, as you can see largely from the tweets below.
Here's what Facebook has added to their user's experience.
The New Top Stories Section: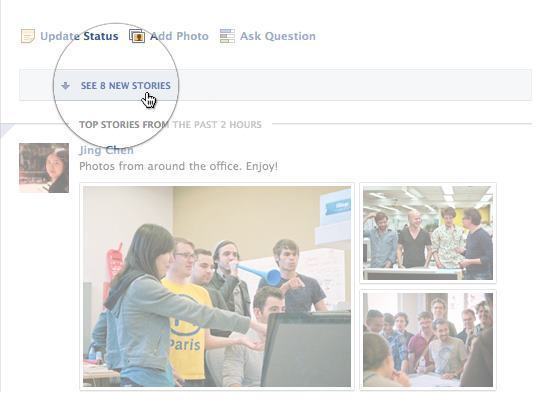 Users can now see "Top Stories" and "Recent Posts" all in one stream, with "Top Stories" automatically appearing on top. According to the Facebook blog, the hope is to make Facebook more like a newspaper. If you don't check it for a while the most popular stories from your friends and those you're subscribed to appear on top. If you check it more frequently, more recent stories appear.
The New Top Stories Button In News Feed: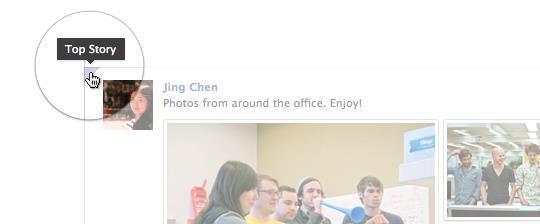 The tab at the top left-hand corner of a post in your News Feed now allows you to mark it as a "Top Story" or not. The hope here is to help users see more of what they want to, and less of what they don't.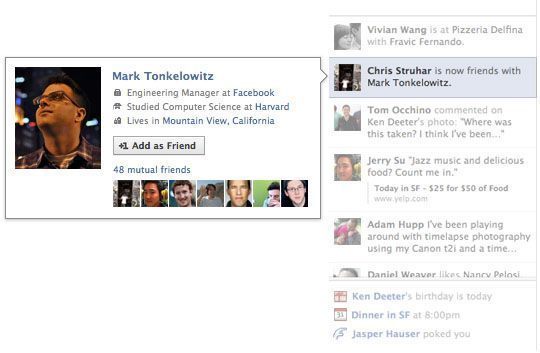 Perhaps the most dramatic change, the Ticker now appears on the right hand side of the page, above the Chat module. The Ticker essentially functions like a Twitter stream, allowing users to see short, real-time updates from those they subcribe to, as well as from friends.
However, the somewhat public outcry against the changes have already led to a number of ways to reverse the features and revert to some form of the "old" Facebook. Notably the free Chrome extension Facebook Ticker Remover completely does away with the Ticker. However, it's unclear if site-altering extensions like this violate Facebook's terms of service.
[For a video of how to remove the ticker in Google Chrome, watch below]:
But according to All Facebook, removing the Ticker isn't the only change you can make. Extensions like Better Facebook and F.B. Purity give users the ability to strip down what they see as altering extensions. Both are available for Firefox, Google Chrome, Safari, and Opera.
UPDATE: It seems due to the changes made by Facebook, Better Facebook no longer works. However, as noted on their Facebook page, a number of updates for the site-stripping-and-adding extension will be rolling out soon to address the issue.

Previously, better Facebook had over 75 options that allow you to add and remove features from your site experience (changing how you see it in your browser). Notably, the extension boasted tabbed Newsfeeds based on who was updating, but the new style of Newsfeed has been interfering with the ability.

F.B. Purity, which allows you to strip features such as chat and updates from pages from your experience, has already been updated. This extension now let's you remove a number of features, now including the Ticker, if you so choose.
Despite some users' hesitation to use the new features, more big changes may be on the way. Facebook will host its F8 developers conference tomorrow, and rumors about what will come are rampant across the web. Check out our slideshow of what to expect from F8.
Some reactions to the new Facebook changes are below.
Related
Popular in the Community