 Want to get a message to Mark Zuckerberg? Facebook will ensure it gets to the company's young CEO -- but it might cost you.
Facebook is charging some users $100 to get a message to the top of the social network founder's inbox. Mashable first noticed the hefty pricetag, which it reports only appears to users who aren't one of Zuckerberg's 16 million followers.
The feature seems to be an extension of the pay-for-messages experiment started in December 2012.
As of Friday afternoon, the payment option seemed sporadic, as several Huffington Post editors successfully messaged the Facebook founder without being asked to fork out the three-figure sum. That said, the messages likely went straight to Zuckerberg's "Other" folder, a little-known dark corner that collects users' Facebook messages from non-friends.
Under Facebook's experiment, users can pay a fee to have a Facebook message reach the main inbox of a non-friend rather than the obscure "Other" folder. In a blog posted in December, Facebook stressed the new message-based charges are currently only a test and have only been rolled out to "a small number of people."
Many, including us at HuffPost, only noticed charges of $1 on the social network when the test was first announced. When contacted for comment, the company told The Huffington Post it was still toying with details.
"We are testing some extreme price points to see what works to filter spam," the company said in a statement.
A Facebook spokesperson added that those high fees are being tested with people other than Zuckerberg as well.
One such person is Kate Gardiner, a digital media consultant followed by 111,000 people on Facebook. She told The Huffington Post she was surprised when an acquaintance told her recently it would cost $100 to send her a message because they were not connected as friends on Facebook.
"On the one hand there's appeal in the illusion of exclusivity," Gardiner explained in an email. "On the other hand, I'm not getting a cut and I'm not really internet famous -- it felt as if I were being sold out without my permission."
She continued, "Were I being paid I think I would probably post more, better content to my page/profile, but at the same time I don't think I would have any intimacy with my 'friends.'"
How much is a message worth to you? Would you pay $100 to make sure it doesn't end up in a spam folder?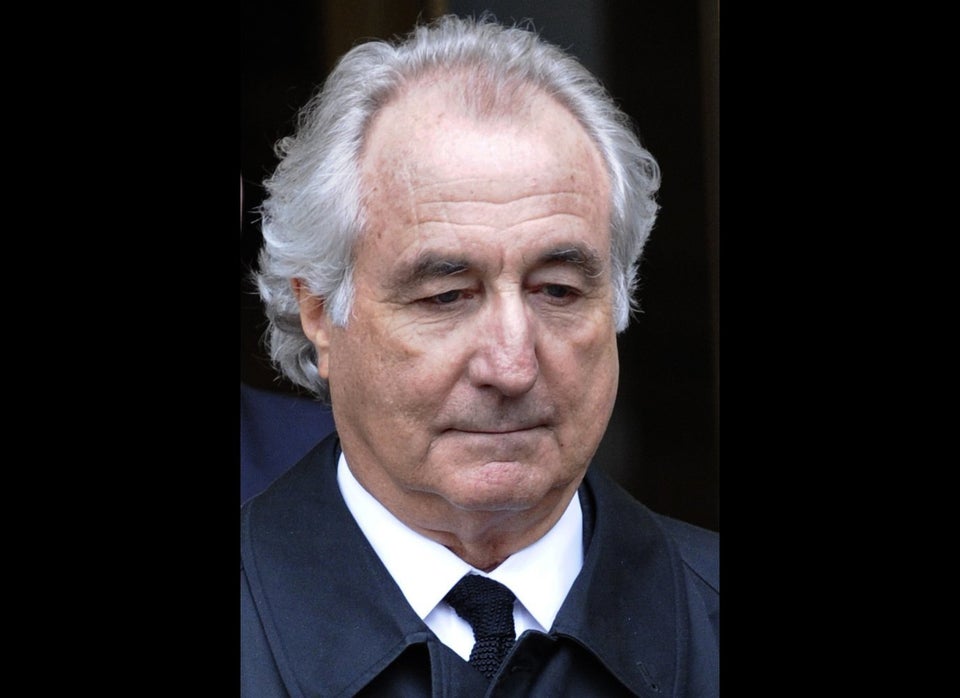 10 Commandments Of Facebook
Popular in the Community