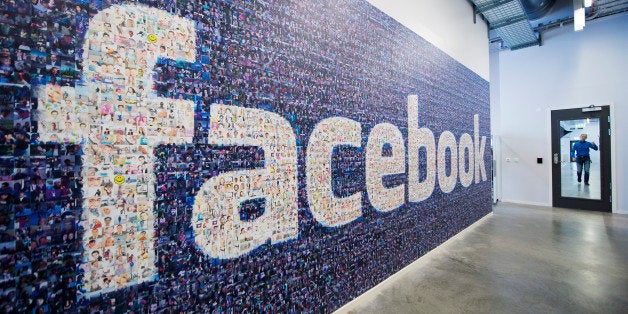 Facebook just announced a move toward addressing the increasingly large and embarrassing income gap between the haves and have-nots in Silicon Valley.
The company will give contractors -- think janitors, cooks -- a minimum wage of $15 an hour and offer them the kinds of benefits that are extremely basic to the vast majority of white-collar workers, Facebook Chief Operating Officer Sheryl Sandberg said Tuesday in a press release. She said some of these benefits already went into effect on May 1 in the company's Menlo Park, California, headquarters and would be rolled out in other places throughout the year.
In addition to the $15 an hour pay, contractors will get at least 15 paid days off for holidays, vacation and sick time. And, in an unusual move, Facebook said it would give workers a $4,000 child benefit if they do not receive any maternity or paternity leave. The changes will affect "those who do substantial work for Facebook and who are employed by companies based in the US with more than 25 employees supporting Facebook," according to the release.
"Taking these steps is the right thing to do for our business and our community," Sandberg writes. "Women, because they comprise about two-thirds of minimum wage workers nationally, are particularly affected by wage adjustments. Research also shows that providing adequate benefits contributes to a happier and ultimately more productive workforce."
She also said the announcement on this was delayed -- presumably because she was dealing with the unexpected death of her husband Dave Goldberg.
The move follows Microsoft's announcement in March that it would require all contractors that employ at least 50 workers to offer paid leave. And it also comes amid increased White House pressure on the paid leave front.
Calling all HuffPost superfans!
Sign up for membership to become a founding member and help shape HuffPost's next chapter