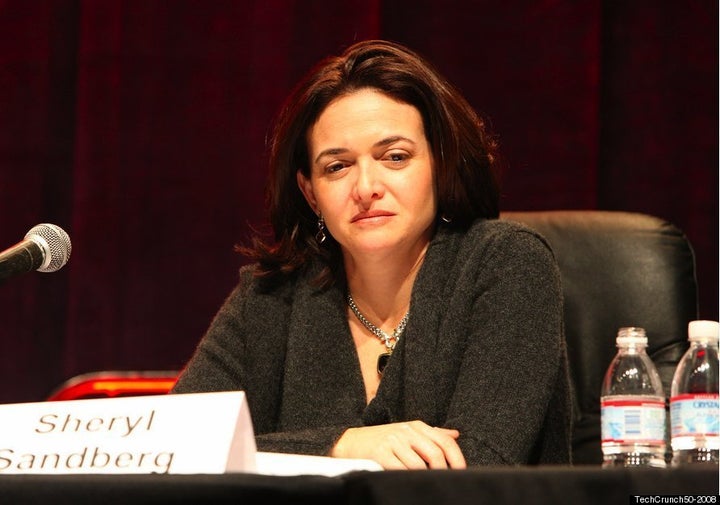 Is email becoming obsolete?
"If you want to know what people like us will do tomorrow," she told a crowded conference hall, "you look at what teenagers are doing today." She then predicted that email is "probably going away." "I can't imagine life without it," she added.
This is big news for businesses and online advertisers because Facebook may connect consumers and advertisers more easily (and directly) than email.
Sandberg cited one study which showed that people who receive product recommendations from their friends are 400% more likely to buy that product. On Facebook, this is encapsulated in the site's "like" feature. The study also revealed that friend-recommended products have 68% better product recognition and 200% greater memory of brand messaging.
See Sandberg's presentation below. Is email going away? Vote on the poll then tell us what you think in the comments section below!
Related
Popular in the Community