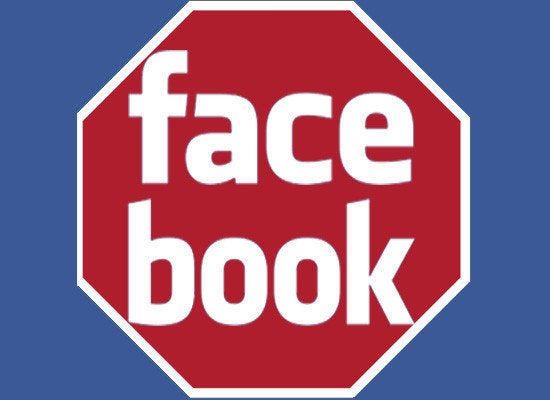 Facebook Connect is a platform that integrates websites, software, and more with Facebook. As the social network explains, Facebook Connect "allows users to take their Facebook identity, network, and privacy settings with them as they browse and interact with the rest of the Web."
In light of Facebook's highly publicized privacy missteps, some users may be rethinking their relationship with the Web's most popular social network. If you're one of them, Facebook Disconnect may be for you.
Google engineer Brian Kennish has created Facebook Disconnect, an extension for Google Chrome that covers your tracks while you surf the Web and, according to Kennish's description, "blocks all traffic from third-party sites to Facebook servers," while still allowing you access to Facebook.com.
According to TechCrunch, Kennish created "Disconnect" as an alternative to deleting his own Facebook account. "Facebook is notified whenever you visit one of the more than one million sites on the web that use Facebook Connect and has a history of leaking personally identifiable information to third parties," Kennish explains in his description of the extension. He also notes that, although he is an employee of Google, "Disconnect" is a personal project. He told TechCrunch, "Nobody at Google asked or encouraged me to do so, or probably, even knows who I am."
The Huffington Post tested "Disconnect" and, as the screenshots below show, after downloading the extension, Facebook integration features no longer appeared on "Connected" sites. In addition, Life Hacker also noticed less Facebook-related "clutter" on pages that had previously displayed Facebook integration.
See screenshots of a "Disconnected" page (below) and tell us what you think about "Facebook Disconnect" in the comments section. If you are a Google Chrome user and want to try "Facebook Disconnect" for yourself, click here. To read more about safeguarding your information on Facebook, click here.
BEFORE AND AFTER DISCONNECT: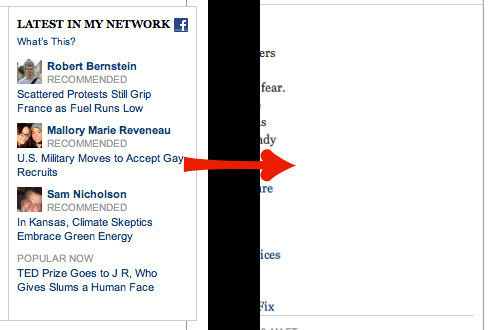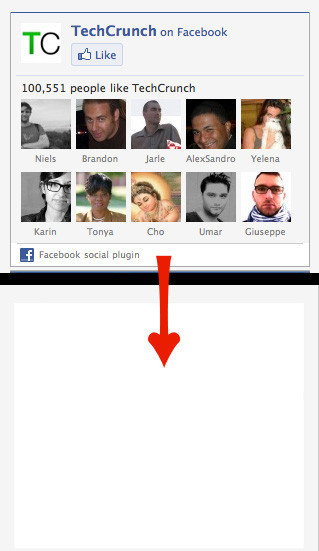 Popular in the Community