For years Facebook has balked at adding one function almost everyone wants: a "Dislike" button. But in the coming months, the social network's 1 billion members will get perhaps the next best thing.
Late Tuesday, Facebook said it will soon let you tell Facebook why you don't like a particular baby photo from a high school friend or political screed from an old college pal in your Newsfeed, according to a report from ABC News. "Over the next few months what you will see from us is more on why people like and don't like certain things in their feed," Fidji Simo told ABC's Joanna Stern. For example, you will be able to give Facebook feedback if something is "offensive or uninteresting." Beyond that, Facebook is withholding details.
The catch: You'll only be telling Facebook's algorithms, not your friends, why you don't like a post.
Since Facebook added the "Like" button in 2009, websites that let people voice their displeasure have grown increasingly popular. YouTube let you give a thumbs-down to a video, Reddit lets you downvote an article and Pandora lets you reject a song. The clamor for a "Dislike" button once grew so loud that scammers duped people into following a malicious link in order to unlock the function.
But Facebook is by design a place only for positivity.
When it comes to a "Dislike" button, Facebook is in a bind. On the one hand, Facebook, somewhat paternally, wants to only give members positive feedback. "Actions on Facebook tend to focus on positive social interactions," Facebook engineer Bob Baldwin once said. "Like is the lightest-weight way to express positive sentiment. I don't think adding a light-weight way to express negative sentiment would be that valuable." Fewer casual Facebookers would be willing to share if they knew they might amass some Dislikes.
On the other hand, Facebook wants to know what you don't like without having your friends find out. Building a profile of your preferences helps Facebook better tailor advertisements to individuals. And all signs point to Facebook becoming even more invasive with ads. Already, you can flag ads that don't pique your interest. When you X out an ad on the right side of Facebook's desktop website, you get this box. It may be a precursor to what you will someday be able to do to your friends' posts (without them knowing it):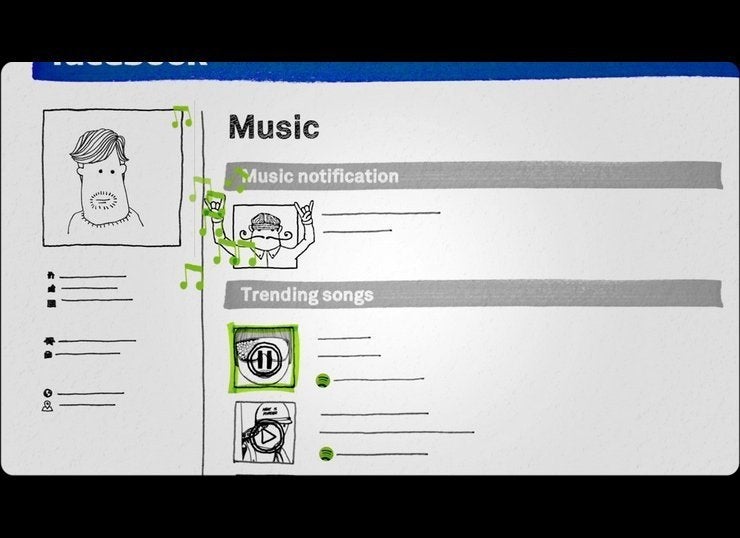 7 Ways You Might Be Oversharing On Facebook