Facebook is considering adding a feature that people have wanted for a long time now: a "dislike" button. But don't hold your breath.
CEO Mark Zuckerberg said, at a public Q&A session at Facebook headquarters in Menlo Park, California, on Thursday, that the company has put a "great deal" of thought into adding a "dislike" button of some sort.
"You know, we're thinking about it," Zuckerberg said.
But he said he did not see the value in having a feature that would create up-or-down voting for people's Facebook posts, like what you see on Reddit. So don't expect to see something like this on the site any time soon: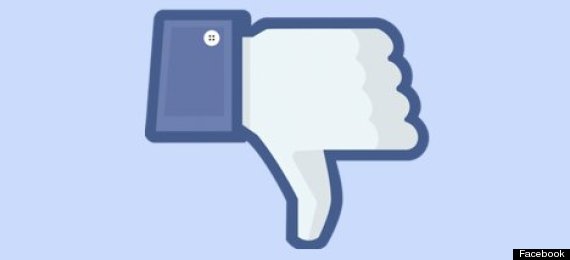 But Facebook has no plan for creating additional buttons in the near future. The company has experimented with a "sympathize" button and added easy-to-post stickers. There's even a thumbs down sticker, but Facebook doesn't tally those the way it does "likes."
Zuckerberg acknowledged that people do want to express sentiments other than "liking," especially when someone posts about a difficult issue.
Expressing sentiment is already possible on Facebook:
"You know you can always comment," Zuckerberg said -- though he admitted that clicking a button is easier than thinking up a witty comment.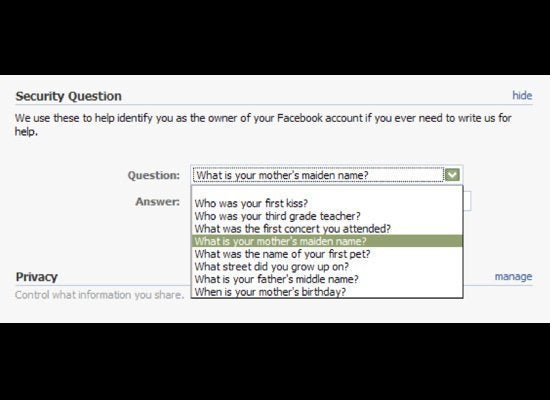 What Not To Post On Facebook