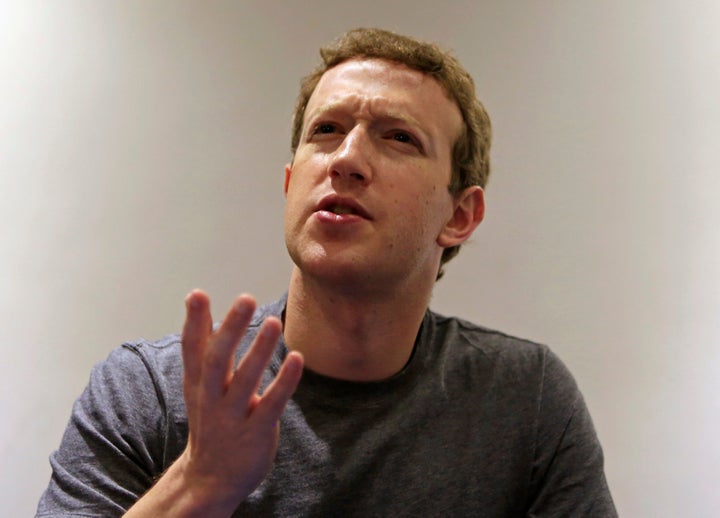 Facebook says it's having trouble hiring people of color because public schools are failing to educate them properly.
The company is 52 percent white, 38 percent Asian, 4 percent Hispanic and 2 percent black, according to diversity numbers released Thursday. Sixty-seven percent of Facebook employees are male overall.
In a blog post about the data, Maxine Williams, Facebook's global head of diversity, offered an excuse that belies the social network's status as one of the most valuable and resource-rich companies in the entire world.
"It has become clear that at the most fundamental level, appropriate representation in technology or any other industry will depend upon more people having the opportunity to gain necessary skills through the public education system," Williams wrote.
The so-called "pipeline" problem is a familiar argument, and it's valid to an extent. It's true that computer science isn't a requirement in many public high schools, which theoretically means the populations most dependent on public education are less well-equipped to pursue engineering in college.
"In 2015, seven states had fewer than 10 girls take the Advanced Placement Computer Science exam and no girls took the exam in three states," Williams wrote.
"No Black people took the exam in nine states including Mississippi where about 50% of high school graduates are Black, and 18 states had fewer than 10 Hispanics take the exam with another five states having no Hispanic AP Computer Science (CS) test takers," she added.
Then again, Facebook isn't hiring high school students. And it also has a whole lot of jobs that have nothing to do with computer science. Those roles are also mostly occupied by white people, though the genders are close to balanced.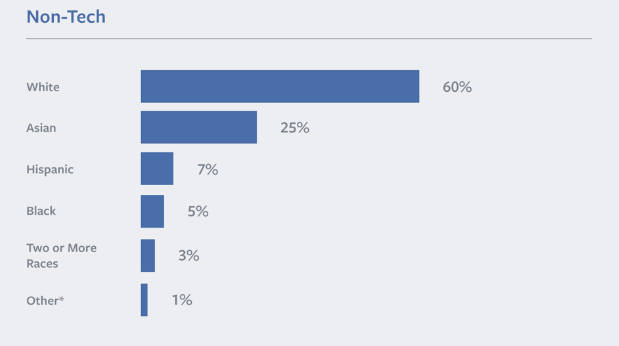 Leslie Miley, director of engineering at Slack and an outspoken advocate of diversity in Silicon Valley, said in an interview with The Huffington Post on Friday that Facebook's statement was a "fucking insult."
"You can quote me on that," he added.
Facebook has pledged to do better. Black representation in non-tech roles grew from 3 percent last year to 5 percent now. And the company is promising $15 million (or .004 percent of the company's $336 billion market value today) to the nonprofit Code.org for computer science education over the next five years. Code.org has supplied training and resources to public schools for years, but it also offers unconventional online courses that anyone can access if, say, they aren't in a position to take an AP test.
"Are you going to make a commitment to hire from these programs?" Miley said.
In response to Miley's criticisms, a Facebook spokeswoman told HuffPost that the company aggressively markets its Facebook University program to colleges across the United States as a means to serve "underrepresented communities." Facebook University is a sort of pre-internship program for students to enroll in after their freshman year of college, and it's open to people without strong computer science backgrounds. It's paid, with housing and meals provided by Facebook.
The spokeswoman would not say how many students from Facebook University or the company's other internship programs are ultimately hired full-time by the social network. But she said Facebook University has grown from 30 students to 170 in recent years.
Still, Miley told HuffPost that the bottom line is that Facebook could easily find more people of color to hire if it wanted to ― it would just have to adjust how it recruits and values candidates. Facebook is free to hire whom it wants, but if diversity is a priority, as the company states, then it needs to change its formula.
"Facebook is looking for people who are already like them, looking for students that they can turn into Facebook employees, and really denying the individuality that students of color can bring to the table," Miley said.
This article has been updated to include additional information from Facebook.
Related
Before You Go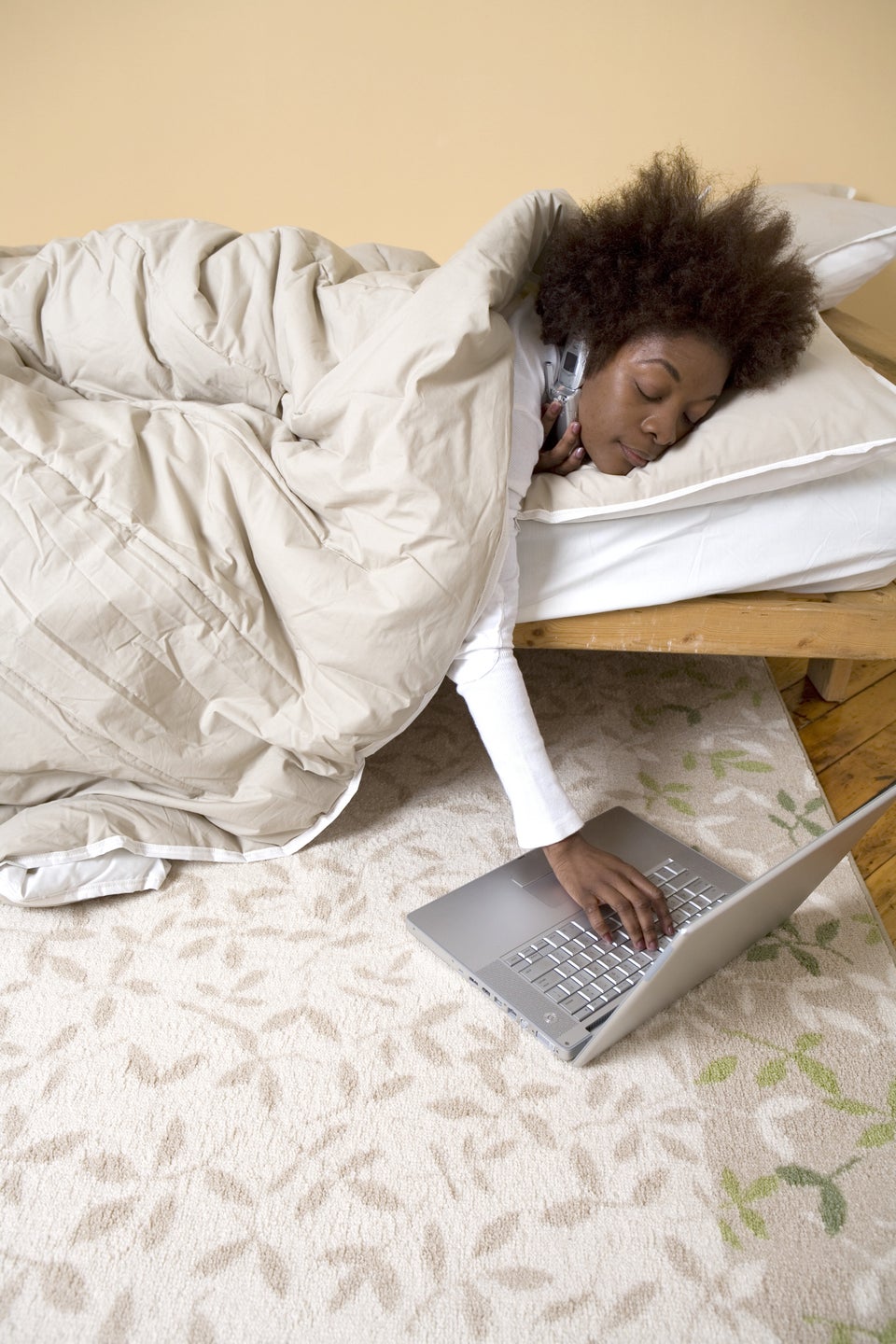 10 Ways Facebook Messes With Your Life
Popular in the Community