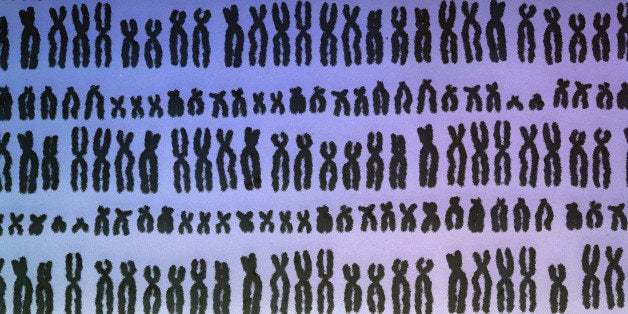 "Facebook" and "DNA" are two words you probably don't want to hear in the same sentence. But an ambitious new research project, Genes for Good, is now using the social network to collect genetic information.
The researchers heading up the project say that your information is safe with them -- but not everyone's on board.
Genes for Good participants will answer questions about their lifestyles and health histories using a Facebook app. The scientists hope to collect data from 20,000 people, which will be used for research on the role that genes play in disease, and the ways that genetic and environmental factors interact to create conditions such as diabetes, heart disease and schizophrenia.
Facebook's powerful platform will allow the researchers to access a large, diverse group of people. Using social media, the researchers hope to sidestep some of the hurdles of traditional recruiting methods, which are often slow and expensive.
"There are really interesting questions that we can ask when we can study larger numbers of people," Gonçalo Abecasis, a professor of biostatistics at the University of Michigan and the study's lead investigator, told The Huffington Post.
Here's how it works: Participants log on to the Facebook app to answer questions about their health history (including surveys measuring mental health, tobacco use and incidences of disease in their family) and also to track lifestyle factors like diet, exercise, stress, mood, sleep and alcohol consumption. Then, eligible participants will be mailed a saliva testing kit, which they will complete and return to a Michigan laboratory that will test their DNA.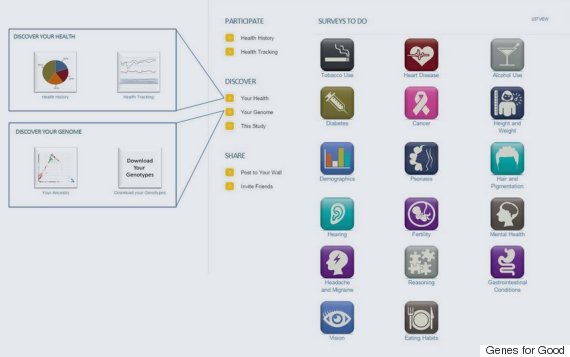 Participants complete health surveys using the Genes for Good Facebook app.
Participants will see how their health information compares with others' information, and they'll also have their ancestry interpreted.
But they won't be told if they're at risk for a genetic disease. There are ethical issues involved with giving people bad news (which might be misinterpreted) online or over the phone, especially when the person giving the information has not been specifically trained on how to do so.
That may be a good thing, says Dr. Arthur Caplan, a professor of medical ethics at New York University. "If you're doing research, you're really not set up to warn people about risks," Caplan told The Huffington Post. "For that, you need counselors."
However, people could easily and inexpensively obtain information about risk factors by bringing the raw data to a third-party service such as Promethease, which could open up the possibility of false alarms and misunderstanding.
"The worry is that people will needlessly worry, or pursue expensive medical tests, based on data whose meaning in many cases the scientific community doesn't even know and which subjects may not understand," Dr. Michelle Meyer, a professor in the Union Graduate College-Mount Sinai School of Medicine Bioethics Program, told The Huffington Post.
The main concerns for potential participants are more likely to be privacy-related. While the research team says that Facebook does not have access to any of the participants' information beyond the fact that they signed up, the idea of having personal health information hosted on the social networking giant may be disconcerting to some.
However, Meyer says that the research has the potential to make a real impact, and while there are some clear drawbacks, the benefits may outweigh the risks.
"To better understand the relative genomic and environmental contributions to complex traits ... we do absolutely need lots and lots of people to donate their genotype and phenotype data -- on the order of at least hundreds of thousands of people," Meyer told The Huffington Post in an email. "That's why I'm participating in it. Many studies don't return any results to subjects in exchange, so this is a much better 'deal' than most, to the extent that you want your data."
Abecasis and his colleagues acknowledge these concerns, but they hope the prospect of helping with important medical research will be enough to motivate people to participate.
"We will do our best to keep your information secure, but ... there is a small risk," he said. "We obviously hope that people will feel like the balance of advancing our understanding of the links between health, disease and the environment -- and eventually enabling better treatments for many diseases -- is worth that small risk."
Related
Before You Go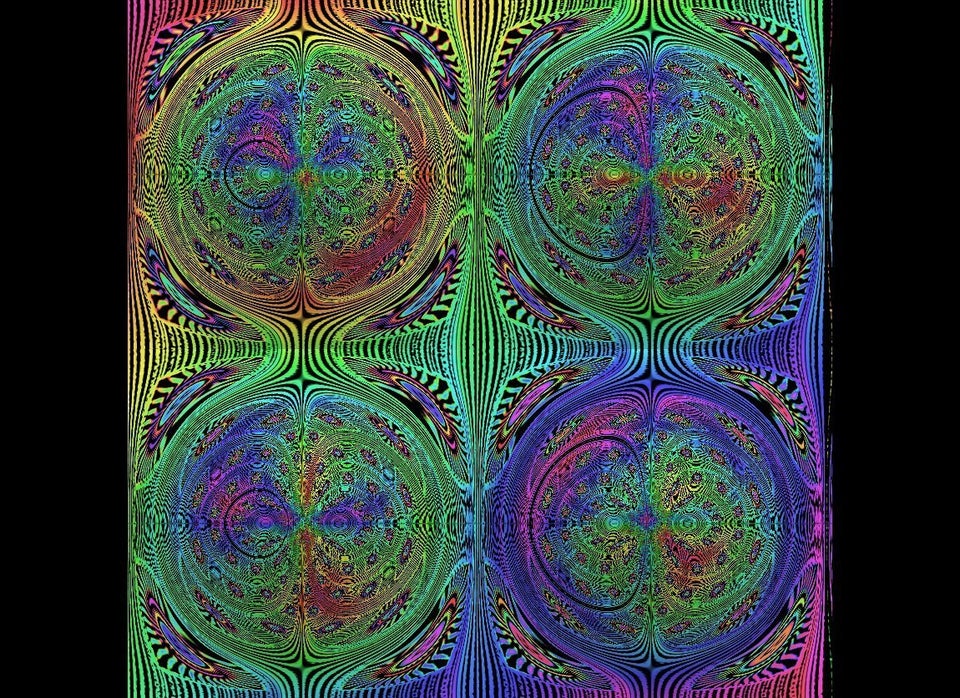 17 Crazy Medical Treatments In History
Popular in the Community