If you're unable to like, post or comment on Facebook this Monday morning, you aren't alone. Many are reporting on Twitter that Facebook is down for them. Two editors at The Huffington Post can confirm that the social network isn't working for them as well.
The problem isn't that people can't access the site. According to Is It Down Right Now?, the site is "up and reachable." The problem is that once users are on Facebook, they can't like any photos, wish anyone happy birthday or do many of the other million things people do on the network daily. Instead, they get this error message:

The problem appears to be occurring on Facebook's iOS app, too.
We reached out to Facebook, and will update when it replies.
UPDATE: Facebook says that it resolved the technical issues that led to the partial outage, giving the following statement to HuffPost:
Earlier this morning, while performing some network maintenance, we experienced an issue that prevented some users from posting to Facebook for a brief period of time. We resolved the issue quickly, and we are now back to 100%. We're sorry for any inconvenience we may have caused.
Related
Before You Go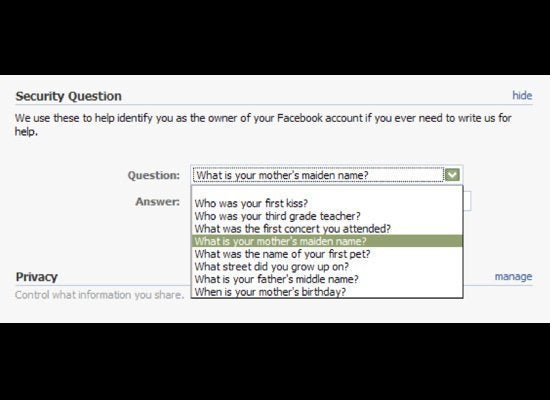 What Not To Post On Facebook
Popular in the Community