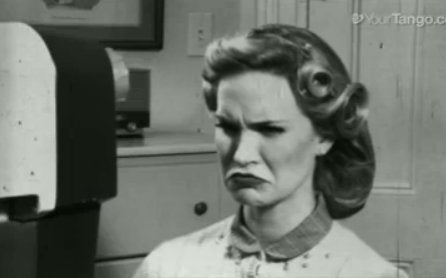 The bug hit at around 6:45PM ET Tuesday evening and lasted approximately 30 minutes.
6:46PM: I cannot f--king believe it. Everybody's email has been turned on to the public for at least the past 30 min. I tried going into my account to remove my email b/c I have an issue with a crazed stalker. But I wasn't able to. God I f--king hate FB!! When will they ever learn?!
Facebook confirmed the accidental leak in an email statement to Mashable:
Last night during Facebook's regular code push, a bug caused hidden e-mail addresses to be visible briefly. The bug was detected within minutes and corrected.
Was your email exposed? Did you witness the glitch? Tell us in the comments section below.
Related
Popular in the Community