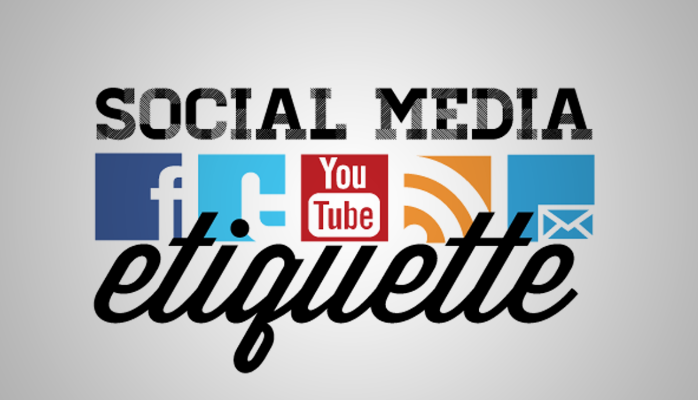 "How in the world did I get here?", is the first question I ask myself when I see a post in my feed from someone in a group I had no idea I was apart of. If you're busy on social media like I am, you'll sometimes miss notifications of being added to a group without your permission. This seems to happen very often lately.
It's been said by many, that Facebook pages are "dead". Increasing social reach without the use of ads has been a challenge for small business owners lately. And since this feature has taken a nose-dive, many entrepreneurs are starting Facebook groups to boost their marketing message, encourage interaction with their ideal clients, build authority, and share their value.
Now don't get me wrong, Facebook groups can be an extremely valuable tool and resource for many, but there is a right and wrong way to go about adding people to your community. Think about it this way: if you are in the health and wellness niche, why would you want to be put in a group that targets people interested in relationships/dating? And even if you were put in a group that has discussions about health and wellness, would you want to be added without being asked first? Probably not.
So the question is: Is social networking "dead"? Has it gotten to a point where it's too time consuming or unimportant to start conversations or say "hello" when a friend request is accepted? I don't know about you, but I want to be connected to assets more so than liabilities. I want to be connected to people whom I can support and be a valuable resource to, and vice versa.
When it comes down to Facebook etiquette, there are a few things that everyone should remember:
Say the first word- If you send someone a friend request, reach out and introduce yourself. Say hello and ask how they are doing. It won't take up much of your time, and simply making that connection can open doors to opportunities you may not have known existed.
Side note: Since Facebook allows you to see when someone has read your message, this kind of gives you a heads up on how your social activity will be if they don't respond. It's almost like shooting rocks in a barrel.
Refrain from pushing any HOT buttons of new friends- Tagging people, putting links in their inbox, or adding them to a group without asking if they'd like to join is a no no. Be kind, be respectful, and most of all, be considerate. If you've just gained a new friend or if you've had a friend for awhile that you've never spoken to, you certainly don't want to abuse that friendship. Nourish your network, show them you're human and real, not just a "look at me" or "look what I've got" type of deal.
Don't focus on pitching- Promoting a product, service or event should definitely NOT be your main objective when connecting with someone. By all means, have some dignity. Share your knowledge, expertise, or any useful information that could help them. Get to know who they are and what their needs are. This is how you sell without selling. It's also how you develop true meaningful relationships.
So what do you think? Is social networking "dead"? I don't think so. As entrepreneurs we have to think differently. We have to create thought processes that are geared towards growth, opportunity, and enrichment. Aside from the constant copy and paste messages, there are some real gems in business world. It might take some sifting through all the nonsense to find them, but it's totally worth it.
CJ Moses is a Marketing Consultant at She Grows It Digital™ who regularly blogs on the Modern Mom Business blog where she gives her best tips for building a business online with a sprinkle of humor on top.
REAL LIFE. REAL NEWS. REAL VOICES.
Help us tell more of the stories that matter from voices that too often remain unheard.
This post was published on the now-closed HuffPost Contributor platform. Contributors control their own work and posted freely to our site. If you need to flag this entry as abusive,
send us an email
.