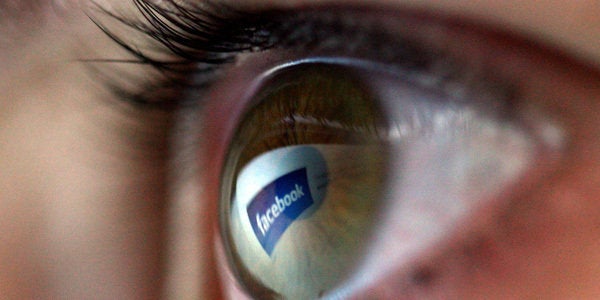 Here is what your new option to announce an expected child on Facebook looks like: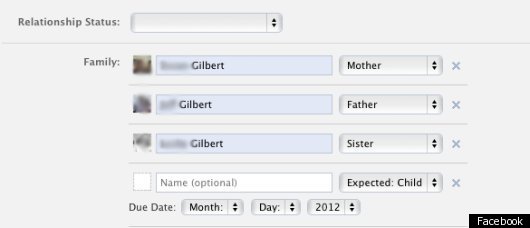 And here is what it looks like when you announce your incoming bundle of joy on your Facebook wall:

[Note to my mother: I am not expecting a child in February 2012].
To add this information to your profile, click on your profile, then "Edit Settings," followed by "Friends and Family." From the drop-down menu listing different relations, you can choose "Expected: Child" from other options such as "Daughter," "Father," or "Cousin: Female."
So, there you have it: expectant parents no longer have to create profiles for their unborn children with ultra-sounds as profile pictures.
We've contacted Facebook for a statement on the new feature.
Related
Popular in the Community