It's become so common to "like" social causes on Facebook that it's spawned its own neologism: "slacktivism."
But now, Facebook is making it easier for organizations to fundraise and get donors involved in tangible ways through nonprofits.fb.com, a new site for nonprofits and NGOs.
"We are inspired by how many people use Facebook to improve the lives of others and help their communities, and we are committed to helping people do more good through Facebook," the social network said in a statement.
The new site teaches nonprofits and activist individuals best practices on increasing awareness for their causes, making fundraising campaigns, and engaging people in charitable action with step-by-step guides. Groups and individuals can also connect with each other to learn successful tactics used by similar causes.
None of the tools are new; for instance, the Donate button launched in August. But all these tools are being presented together as a one-stop resource for those who use Facebook for charitable causes. For now, the website is available only in English.
To join the site, you must have a public "Page" for your group or cause. Anyone can add a Donate button to their page, but if they are not officially recognized by Facebook as a charitable cause, a pop-up appears to say the page is "not endorsed by or affiliated with Facebook," according to TechCrunch.
In November 2015, Facebook created a dedicated team for "social good." But its charitable efforts have been subject to criticism in recent weeks. Its "Free Basics" campaign to bring Facebook and other web services to users in the developing world received enormous backlash in India, and was eventually banned by the Indian government.
Also on HuffPost: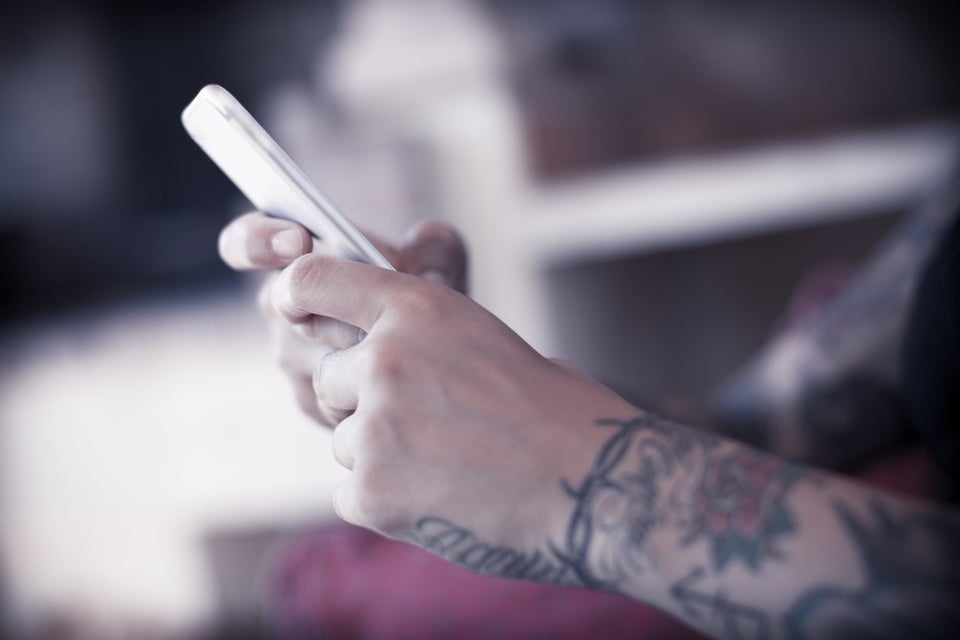 11 Facebook Groups Every LGBT Person Should Know
Related