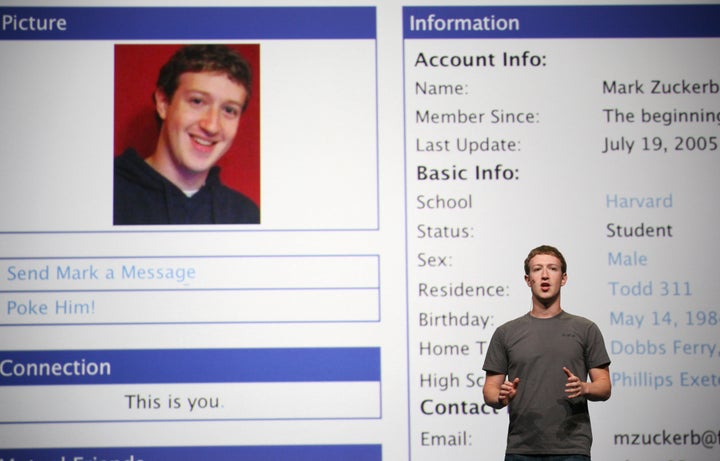 Facebook filed paperwork with the Federal Election Commission Monday to form a Political Action Committee called FB PAC. "FB PAC will give our employees a way to make their voice heard in the political process by supporting candidates who share our goals of promoting the value of innovation to our economy while giving people the power to share and make the world more open and connected," said a spokesman to The Hill's Hillicon Valley blog. The FEC did not have FB PAC's information on its website as of Monday afternoon.
Facebook has already spent $550,000 this fiscal year on lobbying, up from $350,000 in 2010. Facebook's lobbying pales in comparison to Google and Microsoft, both of which have spent already about $3.5 million this fiscal year lobbying.
"Small businesses are the backbone of the American economy and we believe that Facebook can be a tremendous tool to fuel their growth and success," Sheryl Sandberg, Facebook Chief Operating Officer, said in a statement published in Monday's Politico Playbook.
As part of the gesture, Facebook announced that it would offer small businesses up to $10 million in free advertisements on its site. Every business that joins and redeems a $50 credit will be entered into a contest to get more check-ins and likes.
Popular in the Community