There are certain people it can be awkward to friend on Facebook. It's not always the best idea to be friends with parents and coworkers on Facebook, but there seems to be a consensus that there is one person you should never friend-request: Your boss.
According to a survey of 722 people conducted by survey site SodaHead and anonymous feedback site YouTell, 81 percent say you should not be Facebook friends with your boss. Slightly more men than women said it was OK to friend your boss, and those age 25 to 34 (college-age kids when Facebook first appeared on campuses) were the most comfortable with the practice. A parallel survey that asked whether or not you should be Facebook friends with your co-workers was split: 55 percent said yes and 45 percent said no.
If you're an active Facebook user, your Facebook friends will likely be able to see many aspects of your life: photos of you, your family, and your vacations, as well as status updates, events you're attending and more. People probably don't want their bosses to be able to see so much information about them, and don't want to have to go back in time to censor Facebook photos from their wild college days. People generally like to keep a professional distance at work, and when your boss and coworkers can see every photo taken of you in the past 5 years, things feel a lot more personal. Plus, you don't want your boss seeing the photos from last night's party after calling in sick, or seeing that you're posting on friends' walls when you're supposedly at a funeral.
Whether or not you choose to Facebook-friend your boss probably has a lot to do with your line of work, and, as we can see from this survey, your age. There has been much discussion lately about employers who force their employees to "like" or friend them on Facebook in order to keep tabs on them. On Monday a bill was passed by the Oregon House of Representatives that prohibits employers from forcing their workers to friend or "like" them on Facebook.
Related
Before You Go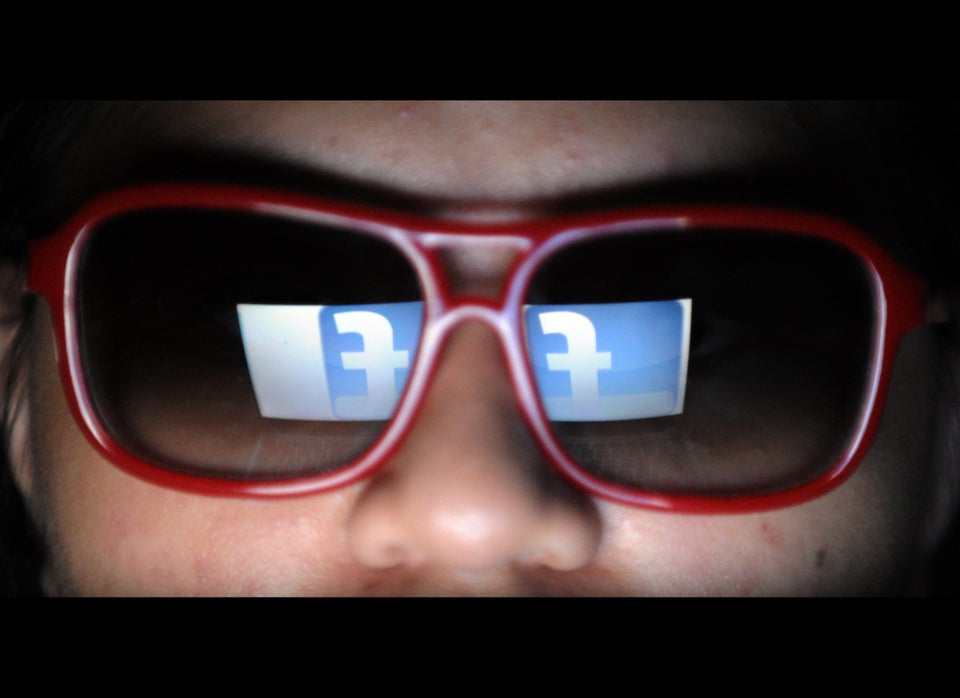 5 People You Should Never Friend On Facebook
Popular in the Community