Did Facebook temporarily suspend a gay porn star for posting a picture of him and his husband kissing?
Jesse Jackman certainly thinks so. The Boston-based adult film actor took to Twitter on Tuesday, claiming Facebook suspended his account because of a fairly innocuous kissing photo between himself and husband Dirk Caber.
"As our team processes more than one million reports each week, we occasionally make a mistake," Facebook told The Huffington Post. "In this case, we mistakenly removed content and worked to rectify the mistake as soon as we were notified. We apologize for the inconvenience caused due to the removal of this content."
In a series of tweets throughout the day on Tuesday, Jackman created a timeline of events. According to his feed, trouble started after he posted a photo of himself and Caber on Oct. 8. That photo was followed by a smattering of homophobic death threats from Facebook users, Jackman said.
In an interview with SFist, Jackman wrote that he had "received multiple public death threats after posting this photo, endured countless homophobic slurs, and received dozens upon dozens of hate-filled messages, and yet Facebook did nothing about those disgusting comments, choosing to censor love instead of hate."
Jackman also posted screenshots on Twitter of some threatening comments he said were posted to his Facebook.
(WARNING: Graphic language.)
Facebook restored Jackman's profile Tuesday night...
A few months later, Facebook removed an illustration of two fully clothed gay men kissing. After an investigation cleared the cartoon of any indecency, the company apologized with the following statement: "The photo in question does not violate our Statement of Rights and Responsibilities and was removed in error."
This article has been updated with comment from Facebook.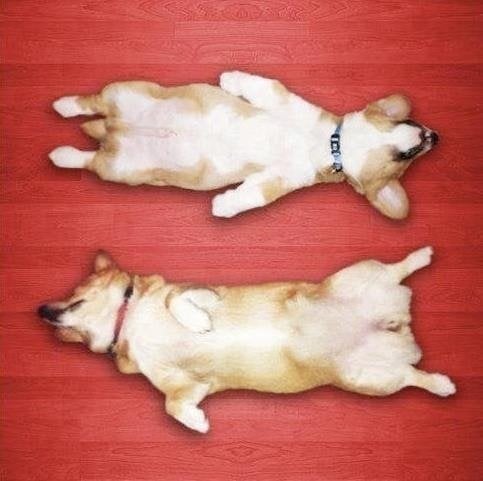 17 Alternate Equality Symbols For Facebook