Facebook is adding to its ever-growing list of gay accolades with the introduction of new marriage icons that depict same-sex couples.
The Gay and Lesbian Alliance Against Defamation (GLAAD) notes that the new icons follow a number of notable lesbian, gay, bisexual and transgender (LGBT) inclusion efforts put forth by the social media site. In 2011, Facebook added "In a Civil Union" and "In a Domestic Partnership" options to user profiles. In addition, the site has also taken significant steps towards preventing anti-LGBT bullying, creating the Network of Support with GLAAD and other LGBT organizations in 2010.
One of the new icons depicts two brides, the other two grooms.
View the icon below, then scroll down to keep reading: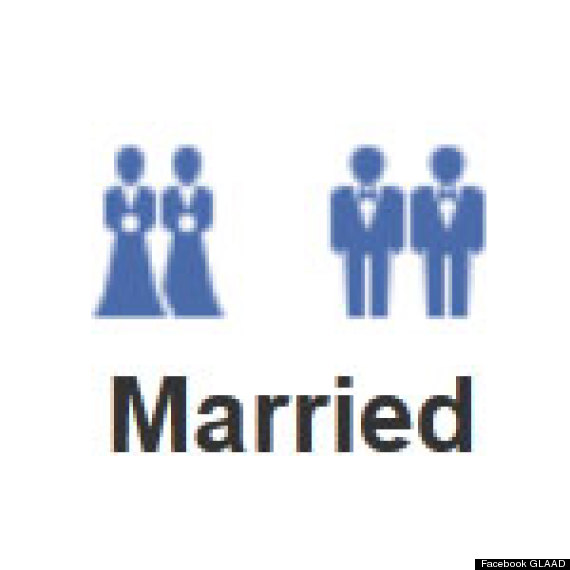 "People like me who don't feel comfortable in the bodies in which we were born aren't sure we want to be pegged as female or male," wrote HuffPost Gay Voices blogger CJ Kellman in May. "I am just trying to decide for myself, but Facebook forces me to follow the social norm of being a male or female...There are a lot of people like me who are still deciding, so why should Facebook force this issue?"

Take a look at 25 brands and companies who've come out in support of the LGBT community below: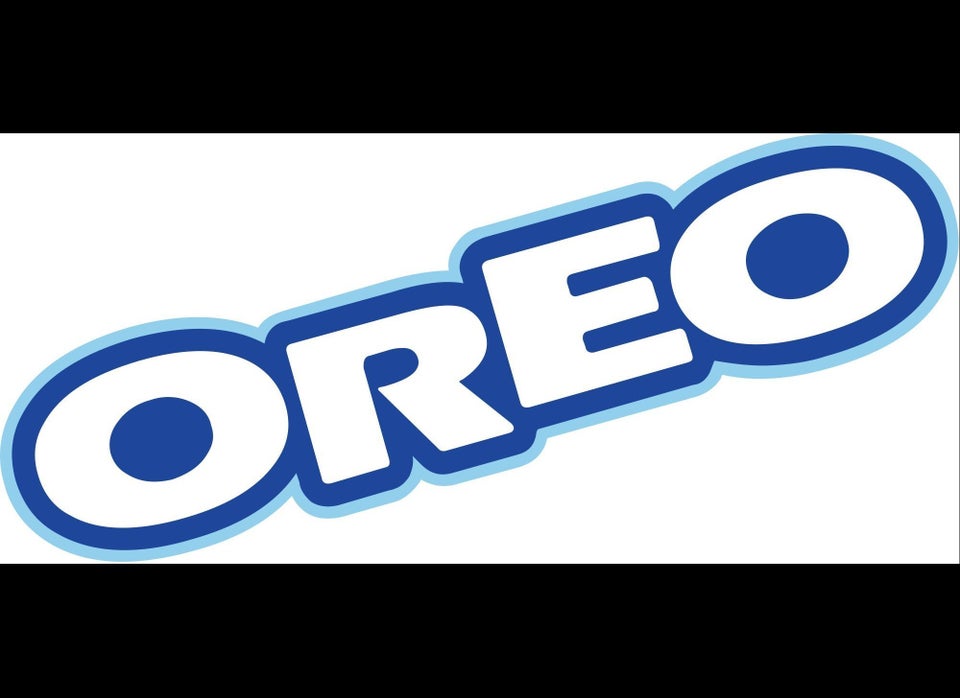 25 LGBT-Friendly Products & Companies Targeted By Boycotters
Popular in the Community