The Human Rights Campaign (HRC) is taking over Facebook again after the Supreme Court ruled in favor of gay rights activists on Wednesday in a pair of decisions rendering two bans on sex-same marriages unconstitutional. The group is encouraging people to show their support of marriage equality by overlaying the red equality symbol over their profile pictures on the social network.
The HRC's red equal sign became overwhelmingly popular on Facebook last March, when the Supreme Court was debating cases involving the Defense Of Marriage Act (DOMA), which banned federal recognition of gay marriages, and California's Proposition 8, which banned same-sex marriages in the nation's largest state. Then, people were urged to make the original equal sign their Facebook profile pictures and wear red.
According to data Facebook shared with HuffPost, there were 613,000 mentions of "DOMA" and 199,000 mentions of "Prop 8" on the network between 9 a.m. and 2 p.m. on Wednesday. #DOMA and #SCOTUS were the top trending hashtags in the U.S., too.
Check out some Facebook users who have gone red for equality: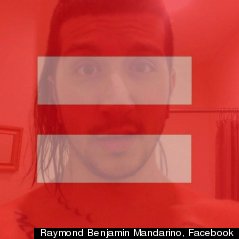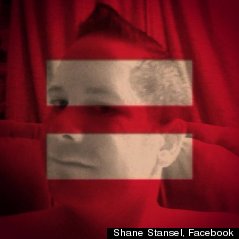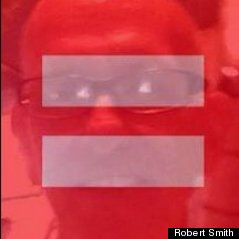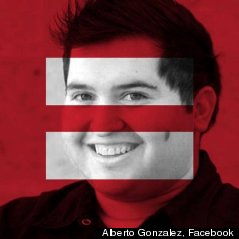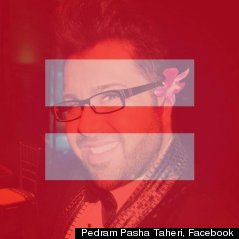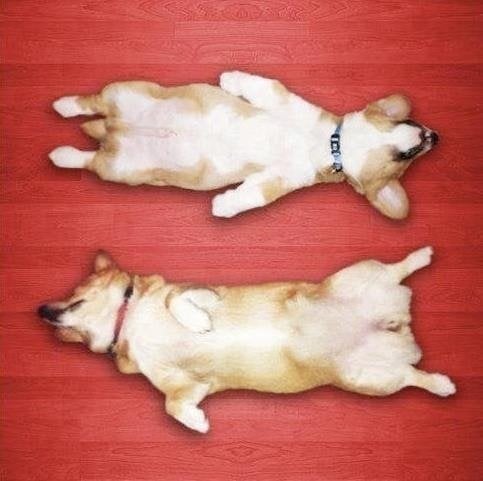 17 Alternate Equality Symbols For Facebook