Facebook is receiving praise from leading lesbian, gay, bisexual and transgender (LGBT) advocacy groups after expanding its gender options to include a free-form field.
Software engineer Ari Chivukula, who identifies as transgender and was part of Facebook's team who helped create the new option, told the AP that officials hope the free-form choice will "open up the dialogue" for people who don't identify as male or female.
Among those to applaud the move was Dr. Eliza Byard, Executive Director of GLSEN, who called it "a huge step forward for transgender, gender nonconforming and gender queer youth" in an email statement.
"The internet is an essential source of resources, support and community for LGBT youth, and one of its most important 'living rooms' now better reflects their reality and self-understanding," Dr. Byard added.
Echoing those sentiments was GLAAD's President & CEO Sarah Kate Ellis, who said, "By empowering people to talk about their gender in their own words, Facebook continues to be a leader in its commitment to respecting and protecting LGBT users, Part of being who you are is just being able to describe yourself in a way that feels right to you."
Before You Go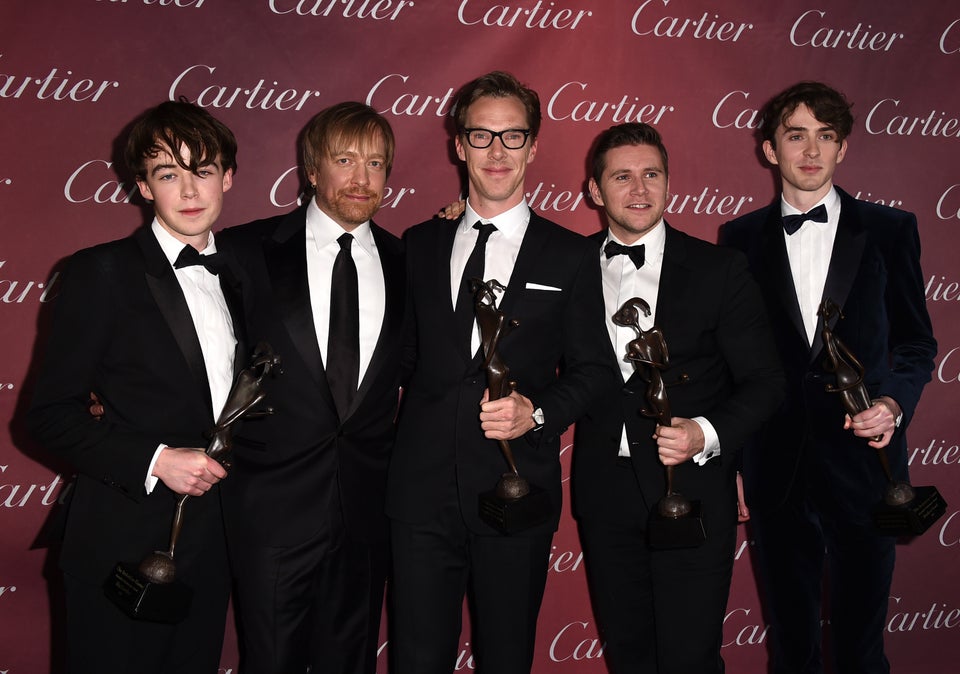 2015 GLAAD Media Award Nominees