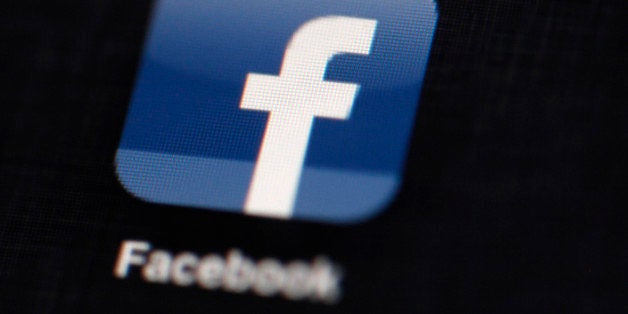 Facebook is making some changes towards a more inclusive community for users with the addition of gender-neutral options for family member identification.
Previously the social networking site had announced the addition of customizable gender options for its U.S. users along with three pronoun choices: him, her or them. The change was meant to give people more ways to describe themselves, "such as androgynous, bi-gender, intersex, gender fluid or transsexual," the Associated Press reported.

The Advocate reports that not all U.S. users' profiles have the update yet. Facebook has not issued a public statement on the changes and a media representative was not immediately available for comment.
Back in February, Facebook software engineer Brielle Harrison, a transgender woman, expressed her thoughts on the project.
"There's going to be a lot of people for whom this is going to mean nothing, but for the few it does impact, it means the world," she said, via the AP, adding, "All too often transgender people like myself and other gender nonconforming people are given this binary option, do you want to be male or female? What is your gender? And it's kind of disheartening because none of those let us tell others who we really are. This really changes that, and for the first time I get to go to the site and specify to all the people I know what my gender is."
Popular in the Community