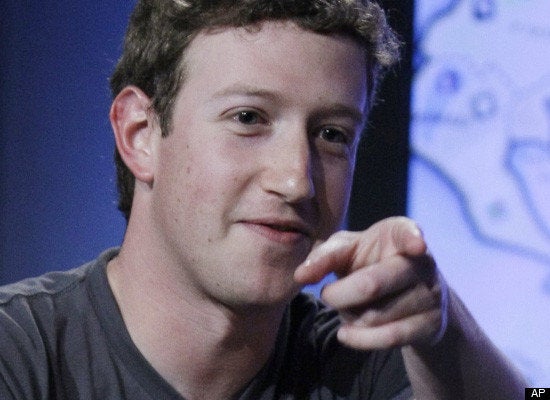 In late 2005, Facebook filed for a trademark of the word "face" when the term is used in connection with Internet chat rooms or bulletin boards. On Tuesday, Inside Facebook reports, the U.S. Patent and Trademark Office returned a notice of allowance for the request.
A trademark allowance is just a stepping stone for Facebook. "In the next three months, Facebook must pay a fee and file a statement of use, at which time it must prove that it is actively using the mark to provide goods or services, and then get the approval of an attorney," Mashable writes.
According to the notice of allowance, Facebook's ownership of the word "face" would apply only to the following:
Telecommunication services, namely, providing online chat rooms and electronic bulletin boards for transmission of messages among computer users in the field of general interest and concerning social and entertainment subject matter, none primarily featuring or relating to motoring or to cars
The "relating to motoring or to cars" exception is an interesting touch.
Inside Facebook writes that Facebook "has at least 15 trademark applications around the 'like' buttons it launched in April, some of which cover the word 'like' itself." In addition, Facebook has laid claim to the word "book" and has filed suit against TeachBook, an online community for teachers. The social networking giant also threatened to bring legal action against parody blog Lamebook, that is, until the offending site countered with a suit of its own.
REAL LIFE. REAL NEWS. REAL VOICES.
Help us tell more of the stories that matter from voices that too often remain unheard.