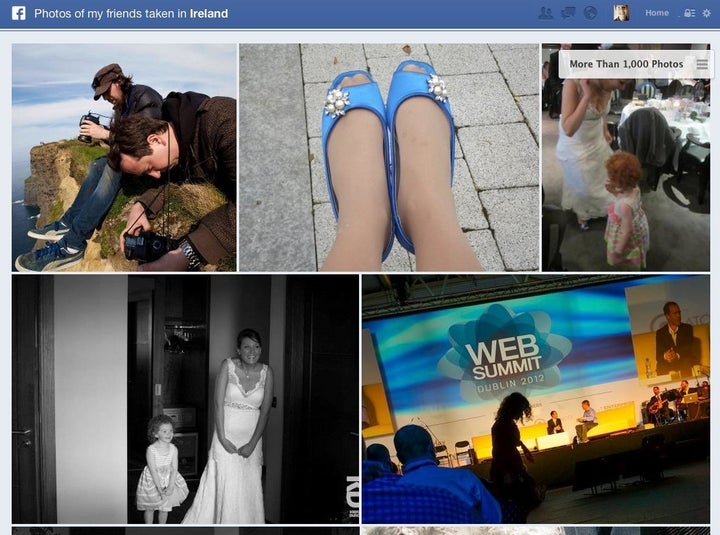 If you don't have it yet, you can request access at the bottom of this page. It'll likely take a few days, but after doing that, a future Facebook login will welcome you to Graph Search and introduce its functionality.
First impression, immediately, as soon as it flipped on: "Whoa, where did you put my notifications, Facebook?" Notifications flip to the right and search is top left, clearly highlighted, as seen in the screenshot below. It's clear Facebook wants people using this often.

When Graph Search was announced on Jan. 15, I was most excited by Mark Zuckerberg's quote, " I want to emphasize how early we are in this [...] This is a beta product." That tells me this is just the beginning for Graph Search and it will it only get better in time.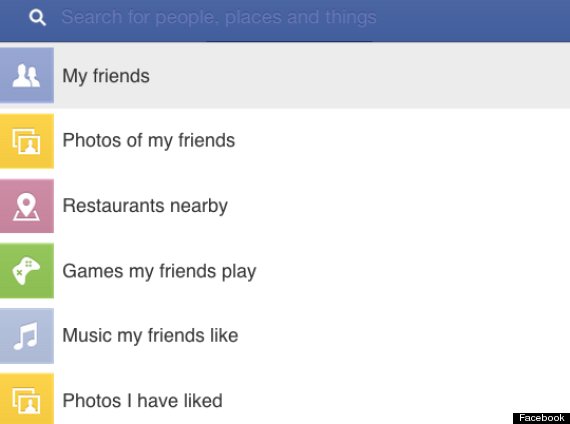 Now that I actually have it, I'm glad Facebook considers it a beta product; that the company will have time to collect feedback and make tweaks. Because even though it is really robust, and there's plenty you can do with it, I was underwhelmed by the practicality of Graph Search outside of very specific use cases.
If you're looking for something specific, it's wonderful. And that's what search should do. It's lightning fast, easy once you get a hang of the formation of search queries, and the results are good. It's a vast improvement over the old Facebook search.
But parts of Graph Search are complicated. Especially if you don't know how to search or the full potential of what you can search. There are lots of bells and whistles. There are so many little filters that you can turn on or off, and it's hard to see the average user spending time playing with them all.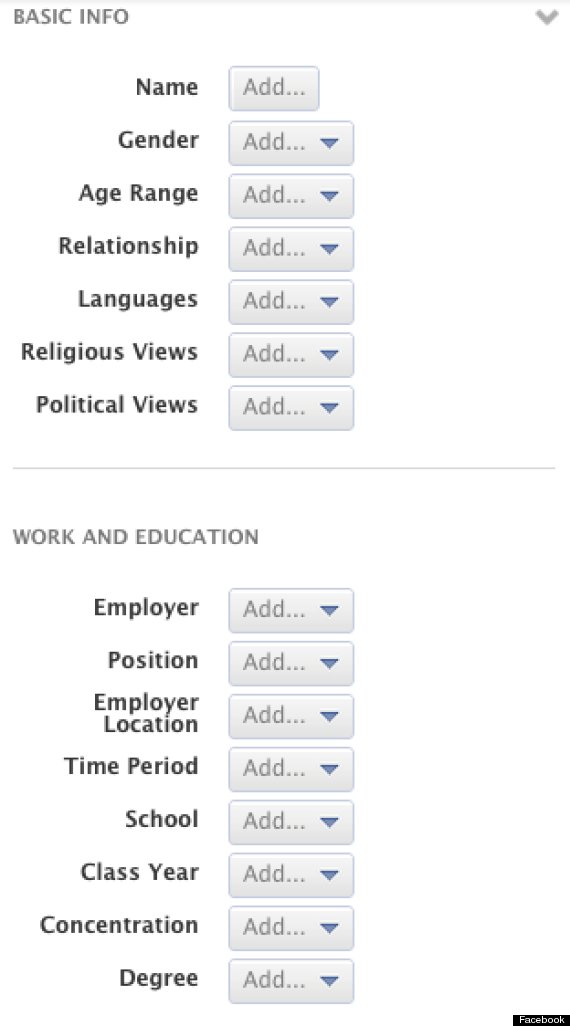 I also don't see it as something you'll use every day. At least not yet, from my limited experience. In fact, I ran a bunch of Graph Searches last night but haven't been tempted to run more today. I'm only doing so for the purposes of this post.
I really think its usefulness will vary from user to user. For journalists, it can be invaluable to find sources. Search for people who work at X company who live in Y or who like Z. Their title should be this, we should share mutual friends, and so on. You can make queries like all of these.
For people looking to network or meet new people, it can also be useful. If you're looking for someone to date, you can see who is single among your friends, but more interestingly who is single among their friends, and who has similar interests as you. You can say they have to live in X town and you'd prefer they practice Y religion and be interested in Z.
For those who want to reminisce and look at old photos with friends, maybe for a certain time period or in a certain place, it can be useful for that too. Maybe you want to see photos of your friends in Ireland, which I actually wanted to do; you can do that. It'll sort the photos by those with the most engagement, so you'll likely be engaged with the ones that pop up at the top.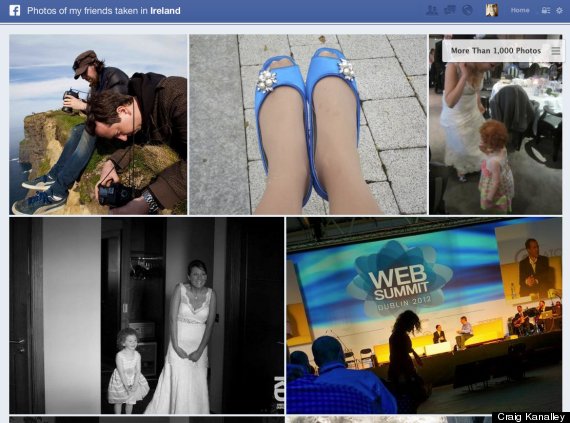 You can do some fun aggregate data digging among your friends. For instance, I learned that of all my friends, the most liked sports team is the Buffalo Sabres. Not surprising, since I am from Buffalo, and have many friends from there. But of all my friends, the most liked TV show is The Office. I didn't know that. As I scrolled through other TV shows, movies and books liked, I got a series of "recommendations" from my friends of media I should check out. That's cool.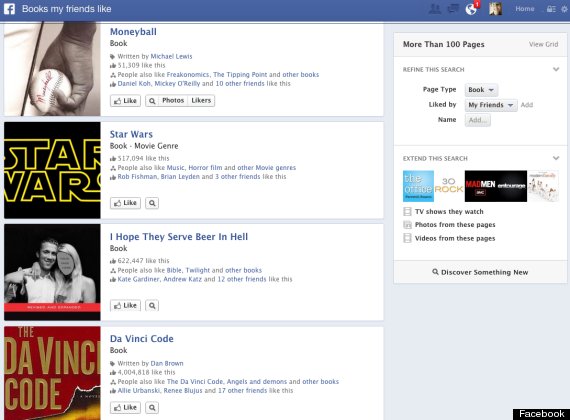 It seems to me there will be two main reactions to Facebook Graph Search, when it comes to you personally: (1) This is awesome and I want to appear in results often. (2) This is horrible and I want to hide myself from the results. If you want to show the many aspects of your life to others, the best way is to completely and fully fill out your profile and your likes. If you don't, you should consider removing data that you don't want others to find about you.
That said, you should keep in mind the results are personalized. Your friends float to the top, naturally, as you search. Those with the most mutual connections float up. Those you interact with the most rise up. The photos you most like go to the top, your favorite pages are at the top, and so on. Therefore, everyone's Facebook Graph Search will be a little bit different; it will return some different results.
Amount of the user's friends who are also connected a place.
User's friends who also like this place and their engagement actions.
Friends of friends who are connected to the place page and their engagement actions
Activity on the place page such as Likes, Comments, Shares, Check-ins.
Edgerank of the place page.
Number of fans on the place page.
Place location in reference to the user who is searching. Places in proximity to user will likely have preference.
Recommendations. These have a star rating which I am unsure of exactly where they are pulled from. It's possible they pull from Yelp.
You should try Facebook Graph Search for yourself and make your own judgments about whether it'll be useful for you or not. Clearly there are uses, though it may not be for everybody.
Calling all HuffPost superfans!
Sign up for membership to become a founding member and help shape HuffPost's next chapter