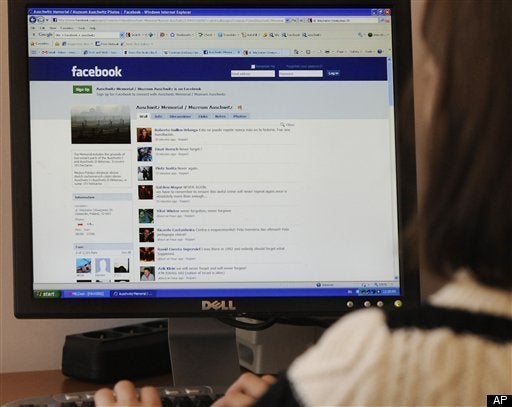 Facebook today announced an ambitious project to keep social circles more closely bonded on the site than ever before: Facebook Groups.
Three months ago, Google's Paul Adams posted a slideshow taking issue with the way social networks today don't adequately bridge the gap between online and real-life. Adams also outlined how an ideal social network based on real life would work, catering more to smaller social groups.
Facebook CEO Mark Zuckerberg addressed many of those issues directly today and says Facebook has solved these problems with "a great groups product that is better than any other group communication tool."
The new Facebook Groups is a "social solution" that takes advantage of real-world connections. Zuckerberg compared it to Facebook's current photo technology in which you can quickly and easily tag friends. Like photos, groups don't have to be set up by everyone themselves and parts of the process will be automated.
While the concept of Facebook Groups have existed on the site for some time (see the most ridiculous), the revamped groups feature will be based on your social connections. Each group will have an icon and a logo to "resemble a human space," says head of product Chris Cox. There will also be group chat and email list functionality.
Zuckerberg also seemed to take a swipe at Twitter during his address, saying "Nobody wants to make lists" and they're not the right solution. Asked whether Facebook will continue to support its current list functionality, however, Zuckerberg says it will.
Read more about Facebook's announcements today from Larry Magid's live blog. Also, Mashable has a screenshot of the new Facebook Groups here.
Related
Popular in the Community