On Twitter, Instagram, and Google+, users can use add a '#' symbol (hashtag) before words and phrases. Doing so turns that word or phrase into a link that leads to all other uses of that word or phrase. Hashtags, while a Twitter staple, are historically unpopular.
The hashtag seemed to get completely co-opted by The Man this year after American Express created a way to allow cardholders to make purchases by using hashtags.
Facebook seems to like co-opting other social media sites' tools. In late 2012, Facebook took a page out of Snapchat's book and created an app to send self-destructing video and photo messages to friends, called Poke. It was not successful, to say the least. Instead of creating its own version of Instagram, Facebook just bought the company.
Related
Before You Go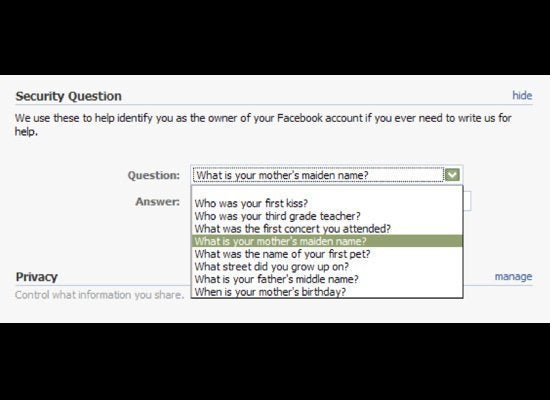 What Not To Post On Facebook
Popular in the Community