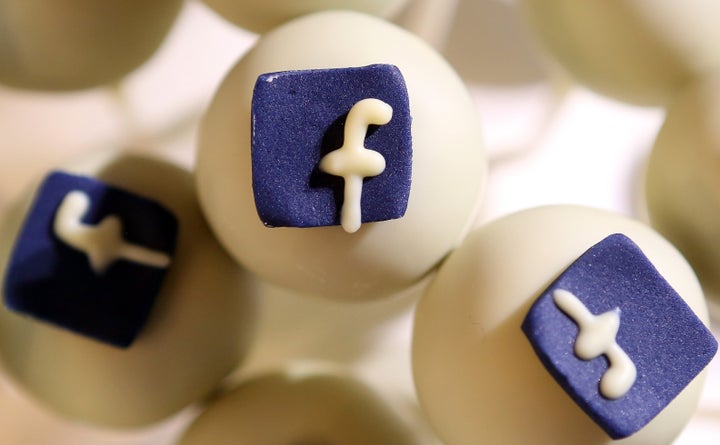 BERLIN (AP) -- German prosecutors are examining a criminal complaint against three people alleging that Facebook facilitates incitement.
Nana Frombach, a spokeswoman for prosecutors in Hamburg, said Monday her authority has opened an investigation but is still trying to establish whether there is a case for anyone to answer.
News portal Spiegel Online reported that the people targeted by the complaints are listed as managers of Facebook Germany GmbH, a unit based in Hamburg.
Spiegel Online said the complaint was filed by a Bavaria-based lawyer who pointed to hate speech on Facebook related to the refugee crisis and other matters. Facebook didn't immediately comment on the case.
German officials have met Facebook representatives to push for faster deletion of hate speech.
Related
Popular in the Community