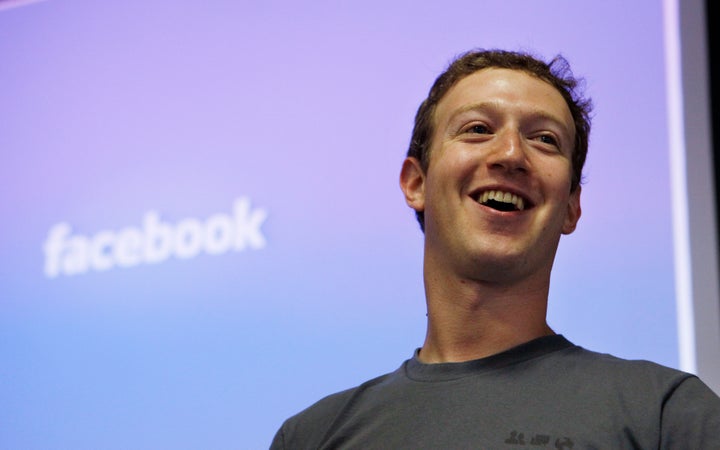 Facebook's had ten times more page views than the next most popular website, in terms of unique visitors, on DoubleClick's list of the web's most-visited sites: YouTube had 100 billion page views and 790 million unique users in June.
Interestingly, China's Baidu search engine had even more page views than YouTube (120 billion), but was ranked eighth on the list of most popular sites, with 310 million unique visitors. (See the full list from DoubleClick here)
Facebook has confirmed that it has "more than 750 million active users," and Digital Inspiration notes that the number of unique visitors recorded by DoubleClick is higher than Facebook's number as "certain [sections] of the site – Facebook Pages and Profiles for example – are open to non-users as well."
In November 2010, Hitwise found that Facebook accounted for nearly one quarter of all page views in the U.S.
Popular in the Community