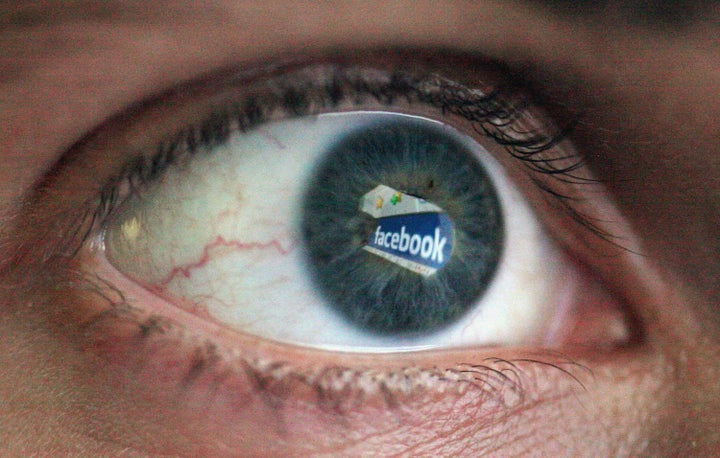 Until now, however, victims of Facebook imitation have been pretty much on their own in the fight against copycats, relying on the help of friends or their own diligence to pinpoint imposters.
On Tuesday, Facebook told Mashable that it's currently testing a new feature that will send out automatic alerts if it detects that another user is impersonating you by using your name and photo. From there, you'll be prompted to identity whether or not it's truly an imposter account.
"We heard feedback … that this was a point of concern for women," Antigone Davis, Facebook's head of global safety, told Mashable. "And it's a real point of concern for some women in certain regions of the world where it [impersonation] may have certain cultural or social ramifications."
Facebook reportedly began testing the new feature in November. It's now available in about 75 percent of the world, the company said.
Related
Popular in the Community