Facebook is teaming up with French satellite provider Eutelsat to bring Internet access to sub-Saharan Africa, the latest effort by the social network to bring the entire world online. 
The project will use the AMOS-6 satellite, which is currently under construction and slated to launch next year, to provide Internet service to large parts of east, west and southern Africa. Facebook and Eutelsat have a multiyear deal with Spacecom, the satellite's manufacturer, to use its broadband capacity. 
The collaboration is part of Facebook's Internet.org project, which aims to deliver affordable Internet access to developing countries. 
Facebook founder and CEO Mark Zuckerberg announced the partnership Monday, noting the company would work with local partners in Africa to help connect people there to the satellite-provided Internet. 
"Connectivity changes lives and communities. We're going to keep working to connect the entire world -- even if that means looking beyond our planet," Zuckerberg said in a Facebook post.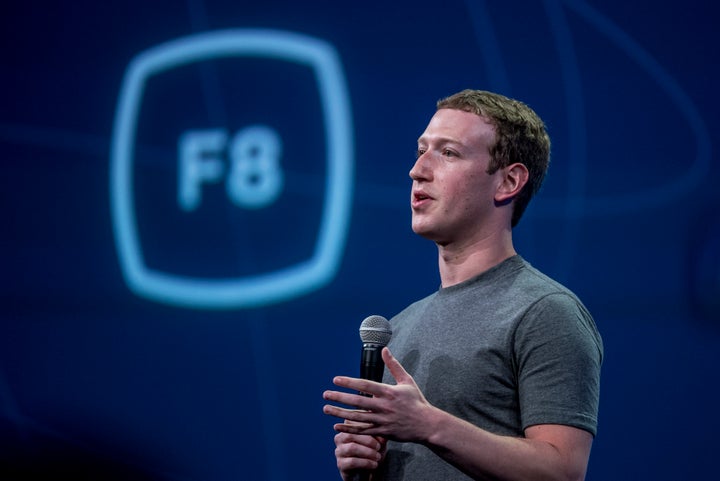 While the cost of providing Internet access has dropped dramatically in recent years, much of the world is still offline. According to a United Nations study released last month, 57 percent of the world's population does not use the Internet, and just 35.3 percent of the developing world is currently online.
In sub-Saharan Africa, one in nine households currently have broadband connectivity. And while smartphones are far from ubiquitous in the region, their use is on the rise in many areas as device prices go down.
Zuckerberg hopes his initiative will bring more households online in the near future. 
Since launching in 2013, Internet.org has spawned a number of projects aimed at expanding access in communities where connectivity is scarce. While Facebook has touted the project's reach, Internet.org was also the subject of some controversy earlier this year when human rights advocates accused it of violating the spirit of net neutrality by providing free access to a select group of websites and services. In May, Facebook responded to the criticism by opening up the platform to third-party developers, and later made it easier for more mobile operators to provide the free service. 
PHOTO GALLERY
11 Ways Technology Has Changed Since We Were Kids
Calling all HuffPost superfans!
Sign up for membership to become a founding member and help shape HuffPost's next chapter