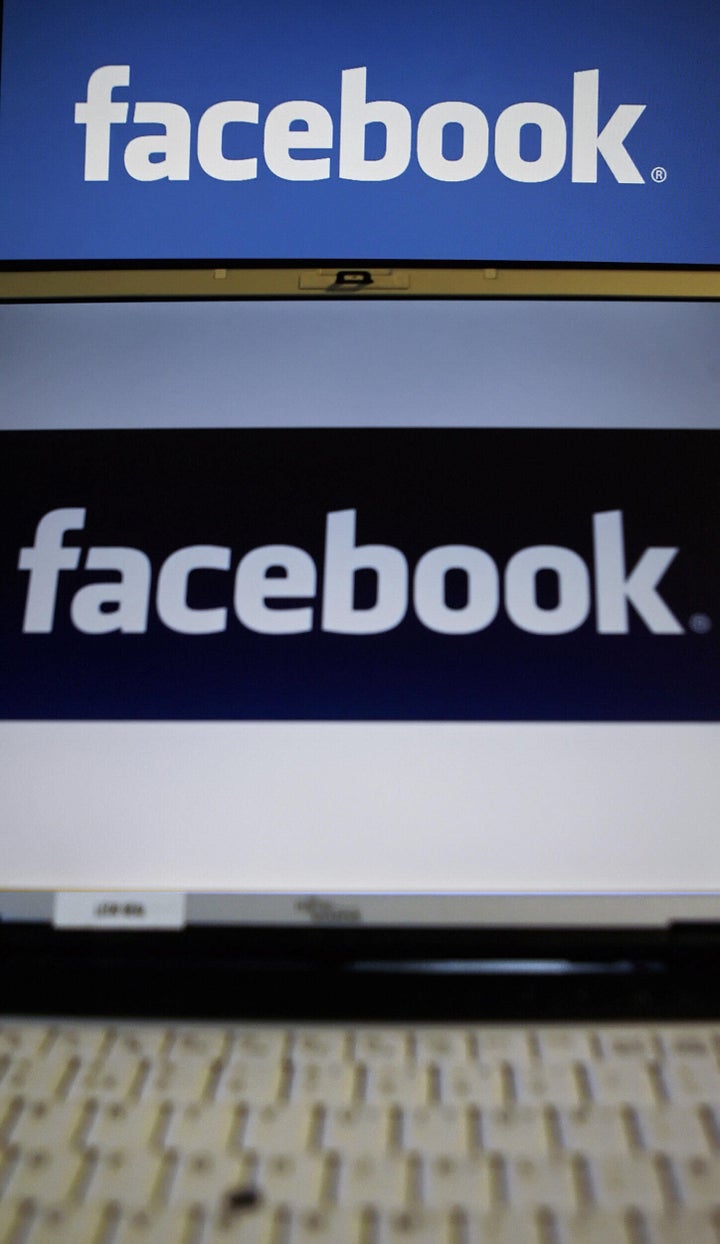 It's been over a year since the iPad was released and despite the phenomenal success of Facebook's iPhone app, Facebook has yet to deliver an official app designed for the iPad.
That won't be true for much longer, reports the New York Times' Nick Bilton, who writes that Facebook is planning to release a free iPad app in the "coming weeks"
According to the Times, Facebook has been working on the app for nearly a year:
One person who works with Facebook said Mark Zuckerberg, the company's chief executive and founder, has been heavily invested in the process, overseeing design decisions and the app's unique features.

People who have seen the application said it has a slick design that has been tailored for the iPad and its touchscreen interface. Facebook developers and designers have also overhauled the Facebook Chat and Facebook Groups features for the application. And the app will go beyond the features available on the Facebook Web site by allowing users to shoot and upload photos and videos directly from the iPad's built-in cameras.
Even as Facebook shows a willingness to invest in Apple's App Store and tablet, recent rumors have suggested that the social network is poised to compete with Apple head on by developing its own mobile platform based in Apple's Safari browser that could serve as a hub for games, Facebook apps, and other services.
TechCrunch writes that Facebook's intentions are to "use Apple's own devices against them to break the stranglehold they have on mobile app distribution," adding, "with nearly 700 million users, Facebook is certainly in the position to challenge the almighty App Store distribution mechanism. But they need to be able to do so on Apple's devices which make up a key chunk of the market."
Until Facebook has anything official to announce about its plans for Apple's mobile devices, iPad users can try using an app like Friendly in place of an official Facebook app for the iPad--the app essentially reformats Facebook to make it more tablet-friendly.
Popular in the Community