Deleting the Facebook app from your smartphone, whether it's an Android or iPhone, could significantly improve your device's battery life.
It could boost your Android's battery by as much as 20 percent, according to Android Central. iPhone users could improve their battery by up to 15 percent, The Guardian's Samuel Gibbs said Monday.
This doesn't mean you have to avoid using Facebook on your phone entirely, though. You can still access the social network via your phone's web browser and even receive notifications.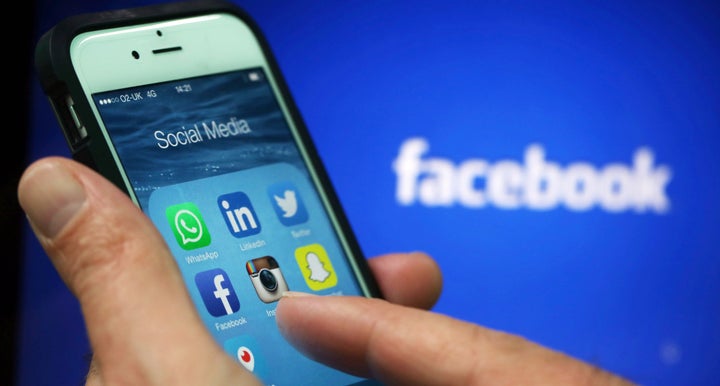 It's not totally clear why the Facebook app is such an energy hog. The social network has been criticized in the past for finding bogus ways to keep the app running in the background, which saps battery life; but Facebook engineering manager Ari Grant said those problems were being worked on back in October.
"We have heard reports of some people experiencing battery issues stemming from our app," a spokeswoman for Facebook told The Huffington Post. "We are looking into this and will keep you posted. We are committed to continuing to improve these issues."
In theory, it's pretty simple to access Facebook without the app -- just go to Facebook.com in your phone's web browser. But to get the full experience, you'll probably want to set up notifications -- that way, you won't miss out on anything the app would normally have told you about.
We've outlined how to set up mobile notifications via the listicle below. Before you dive in, though, you'll want to note some caveats and decide if this is really the right decision for you.
First, even if the Facebook app reportedly drains your phone's battery, it does provide conveniences. A lot of other apps plug into the app to make sharing easier, for example. If you take a photo on Instagram, you'll lose the ability to immediately share it to Facebook via the app. And as The Guardian notes, certain features like "Instant Articles" will go away, which might translate to a clunkier experience than you're used to.
If you're willing to trade slight conveniences for better battery, though, here's what you need to do:
Open your phone's web browser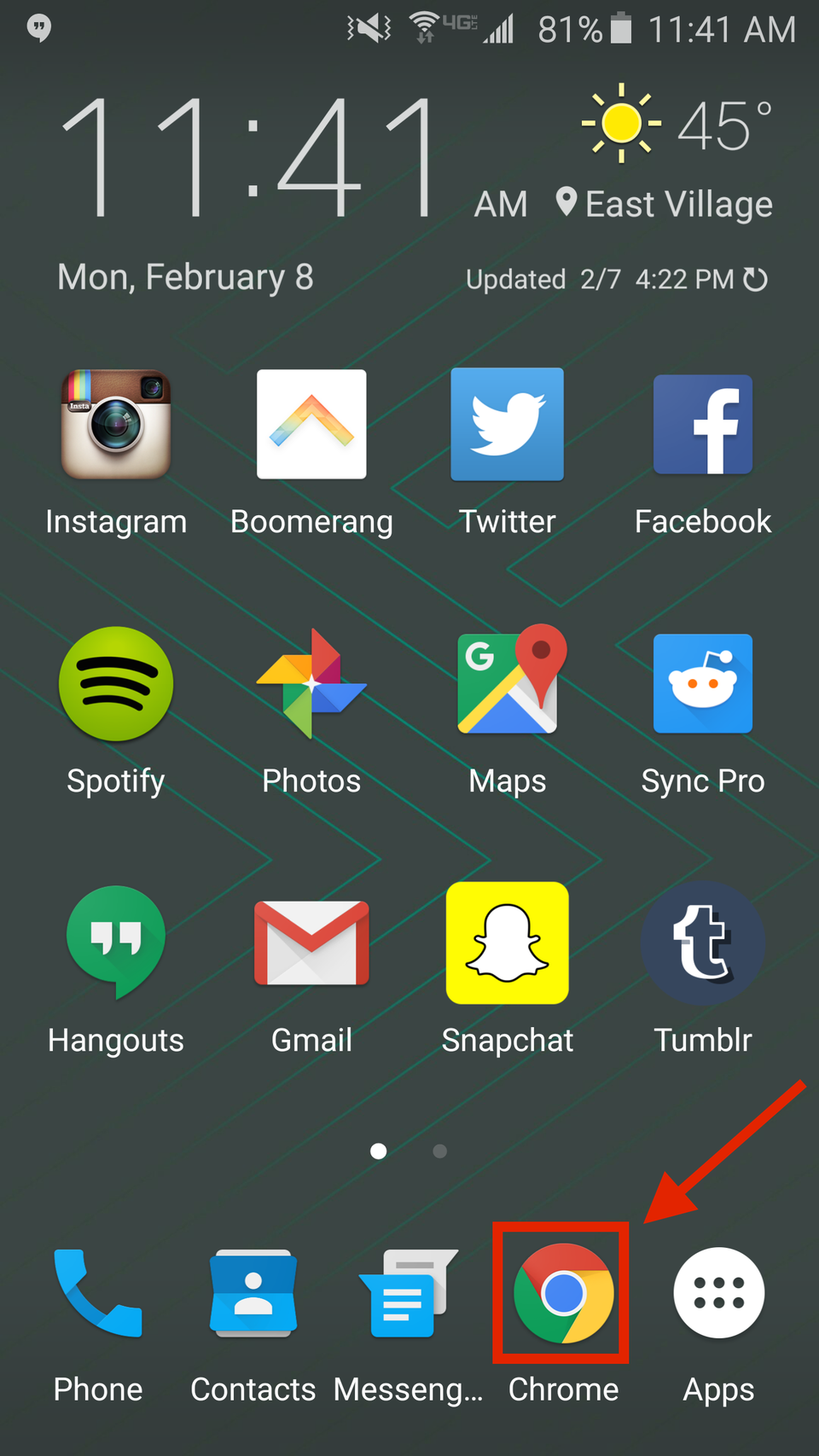 Go to Facebook.com and access the "Menu"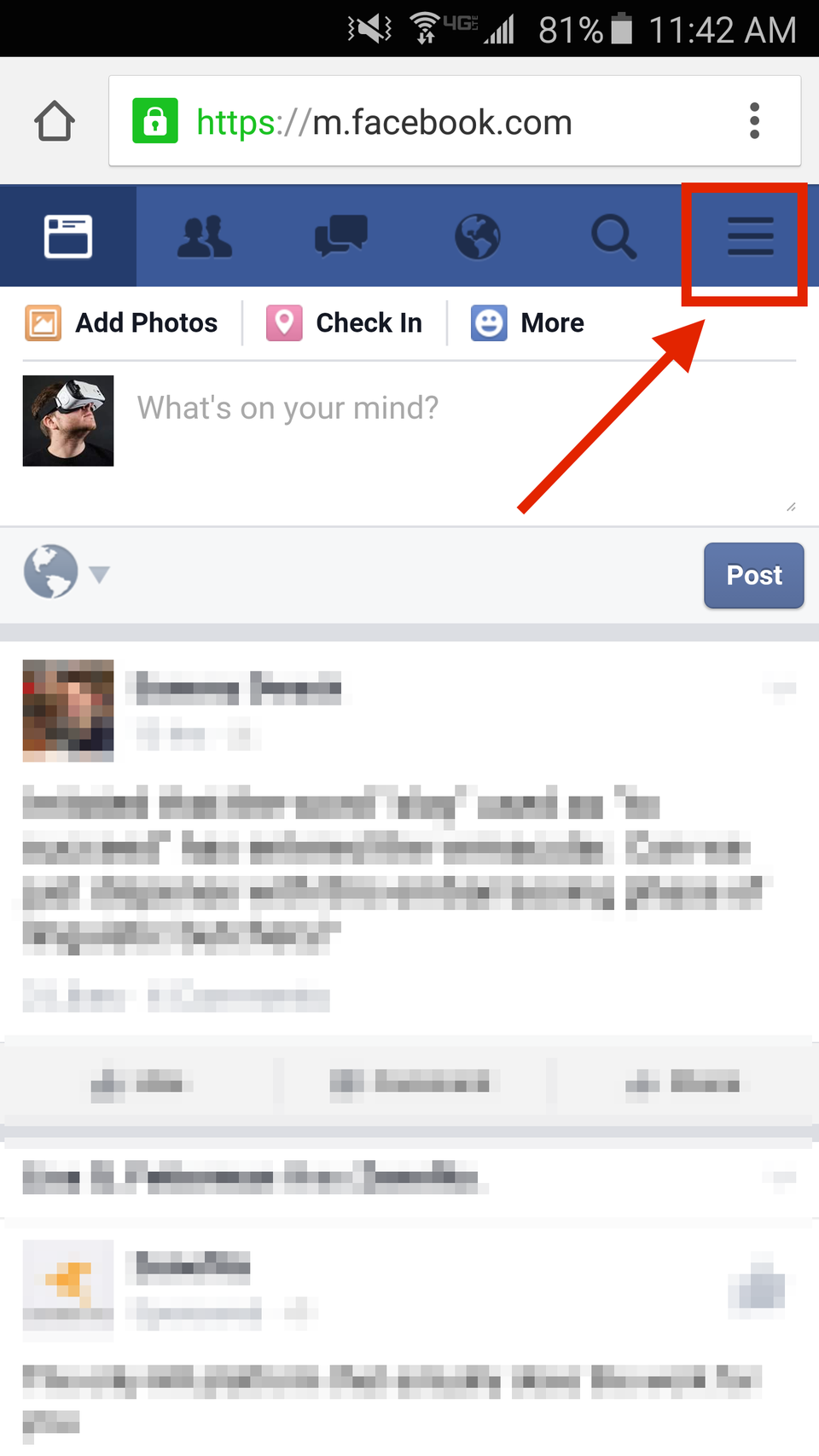 Scroll down until you see "Account Settings"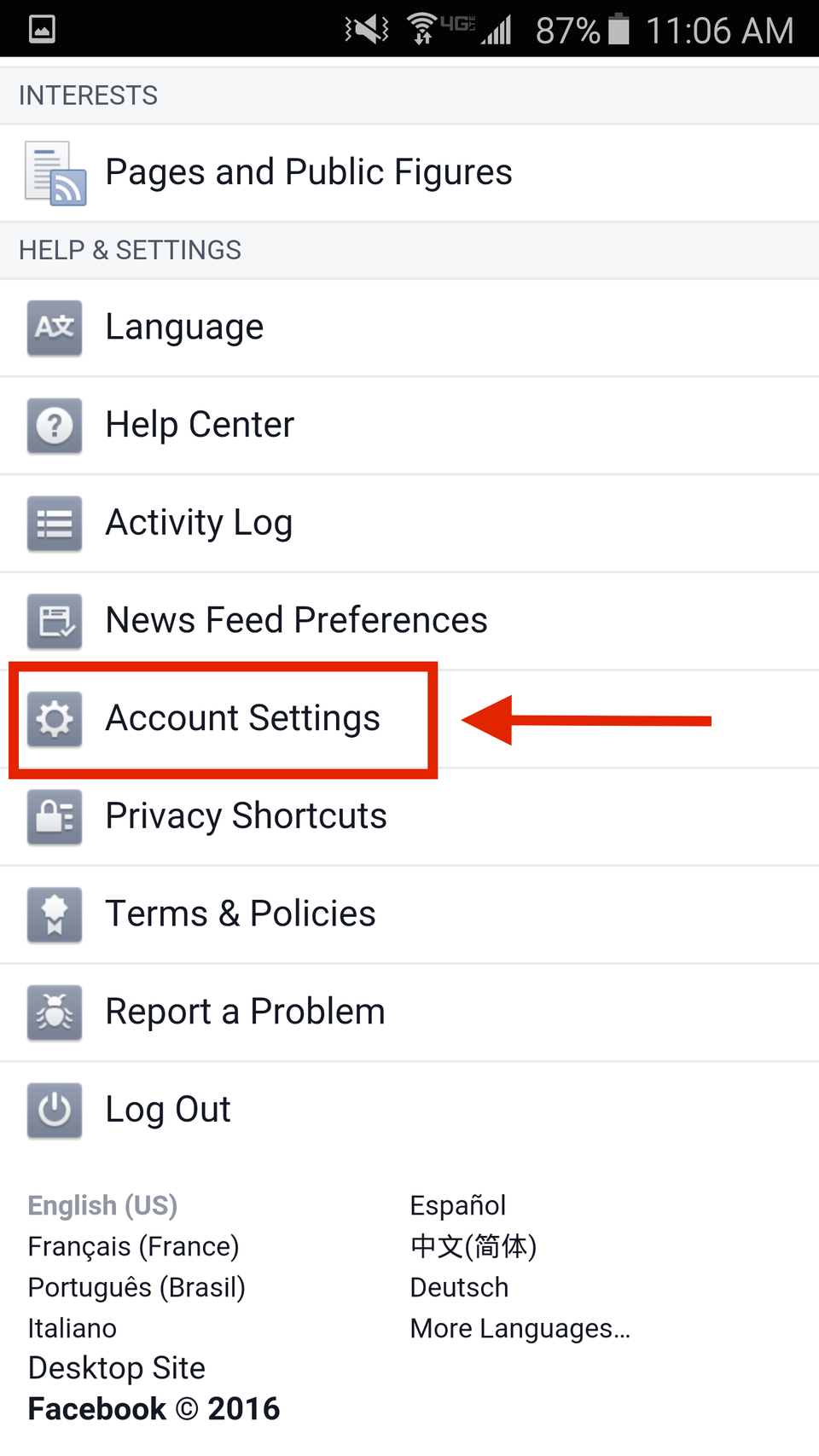 Tap "Notifications"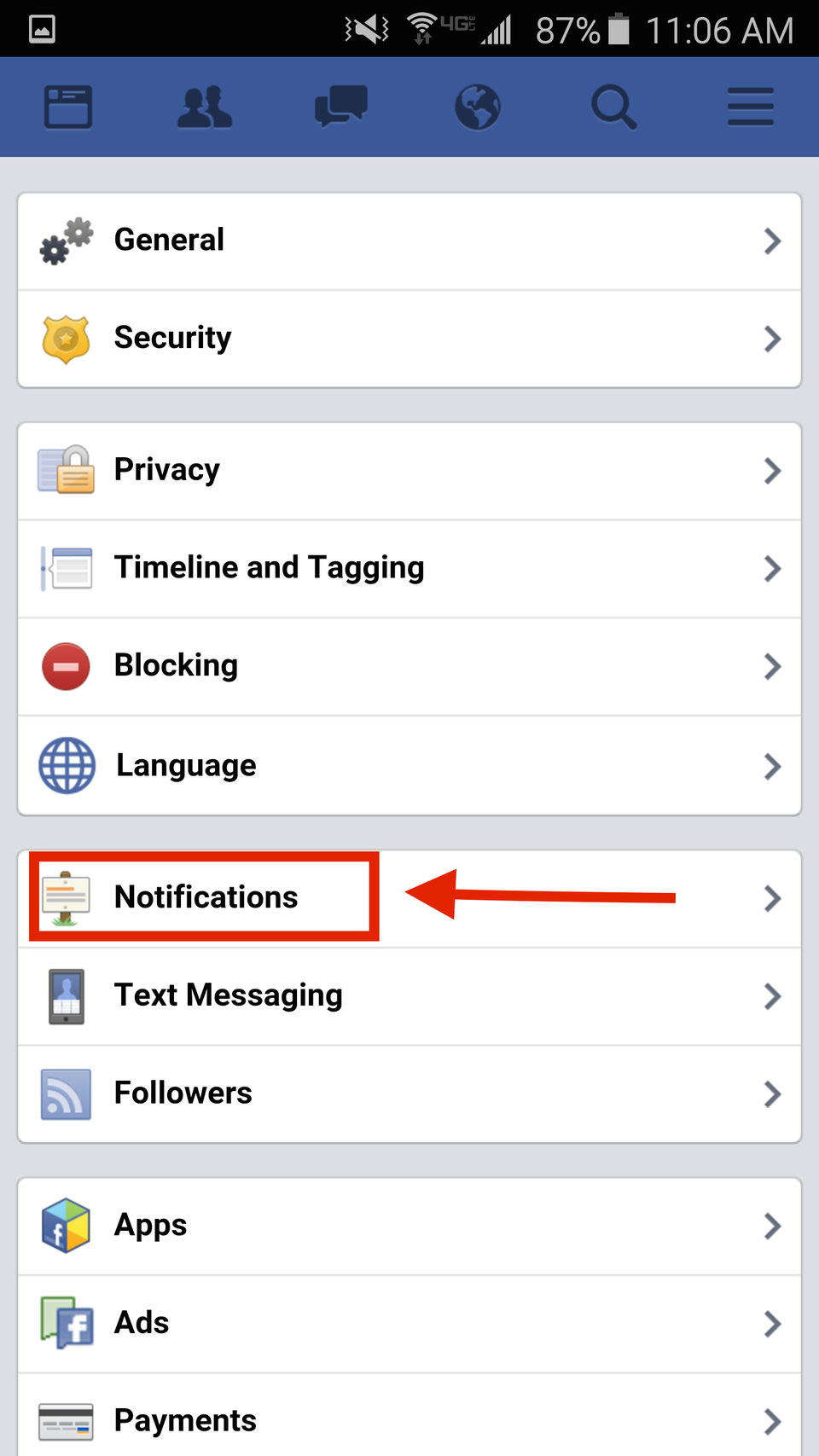 Then, tap "Mobile"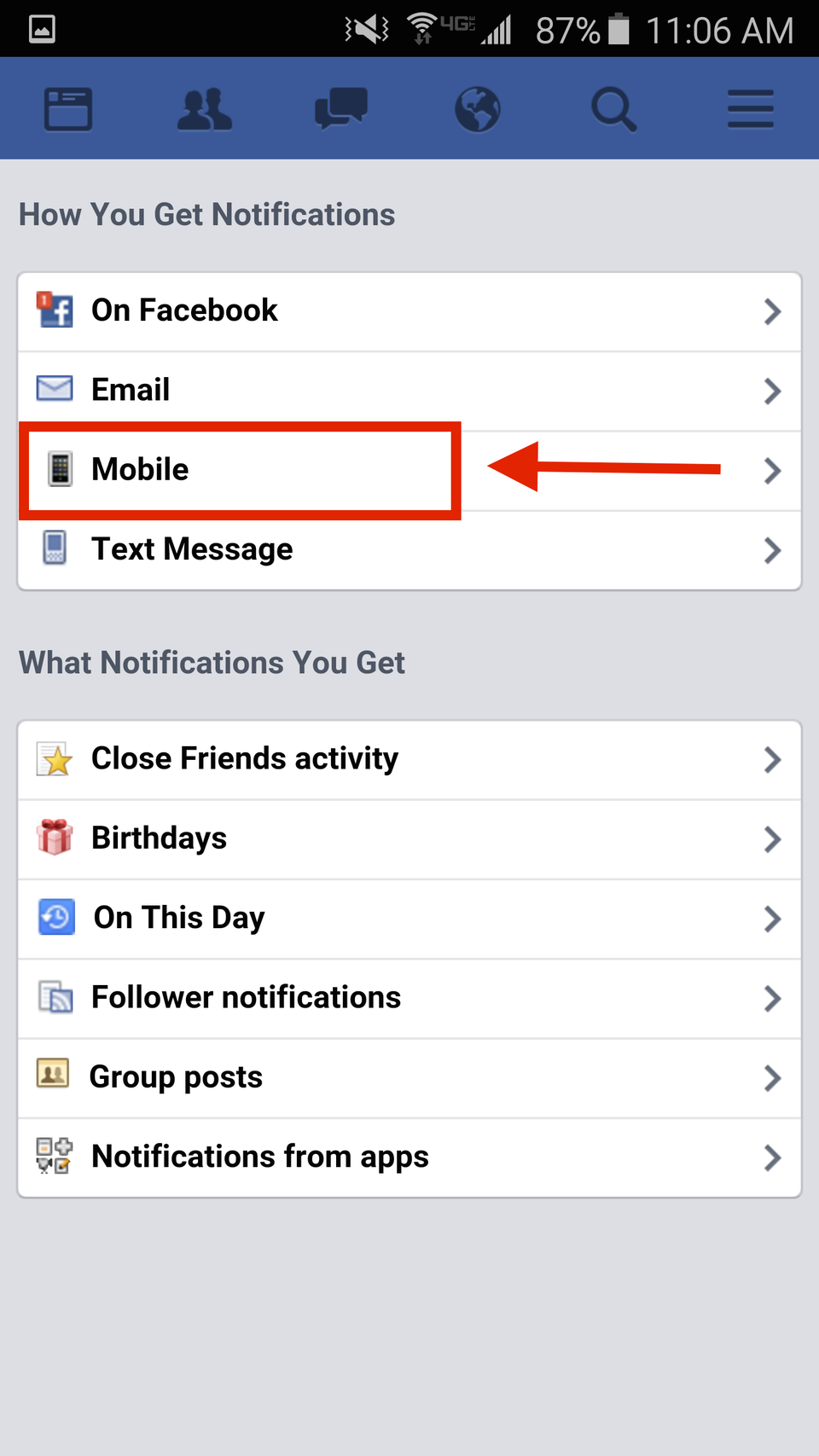 Tap "Turn On"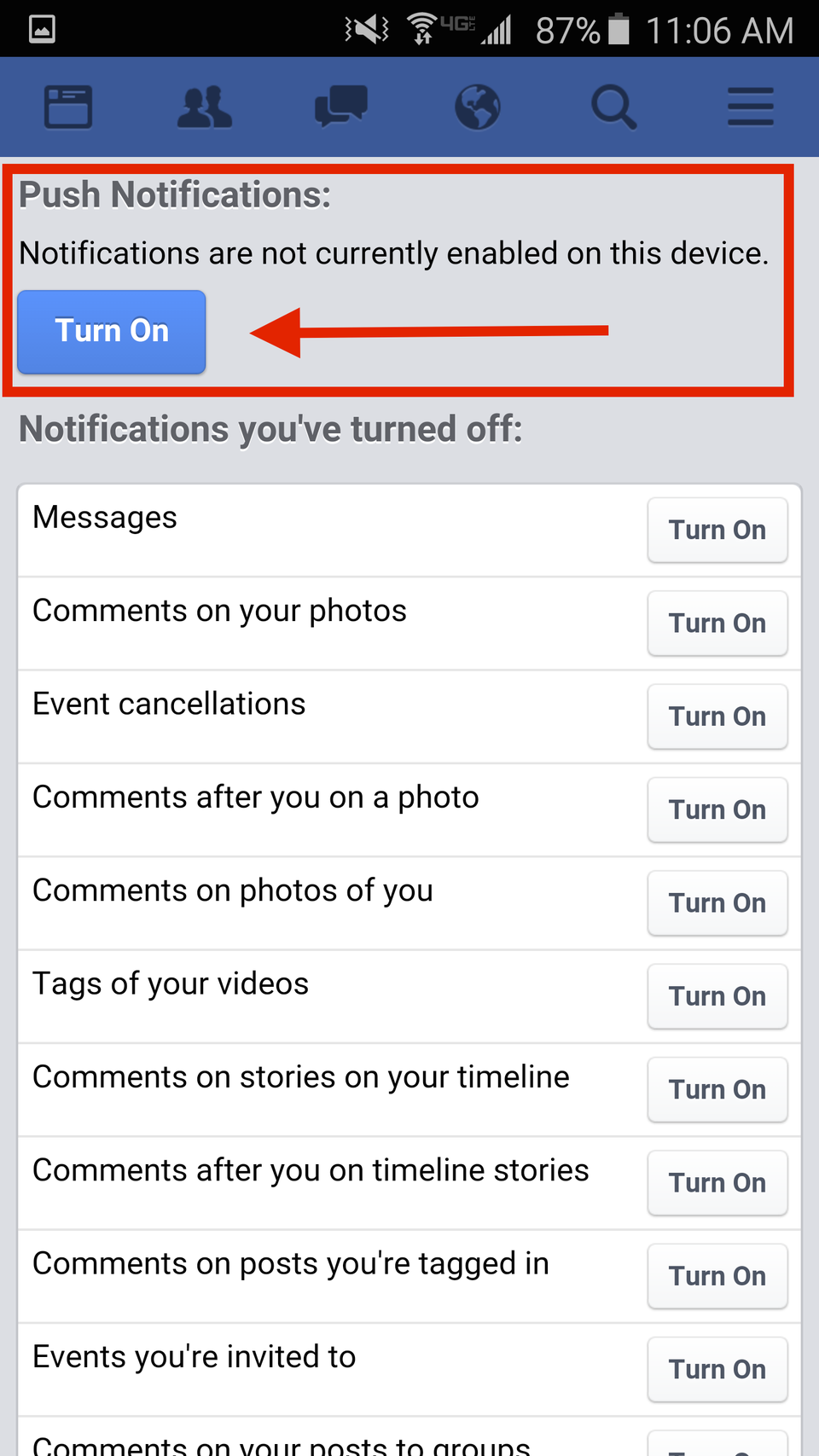 This article has been updated to include a response from Facebook.
Related
Popular in the Community